Guided Walking Tours of Avalon
led by Priestesses and Priests from Glastonbury Goddess Temple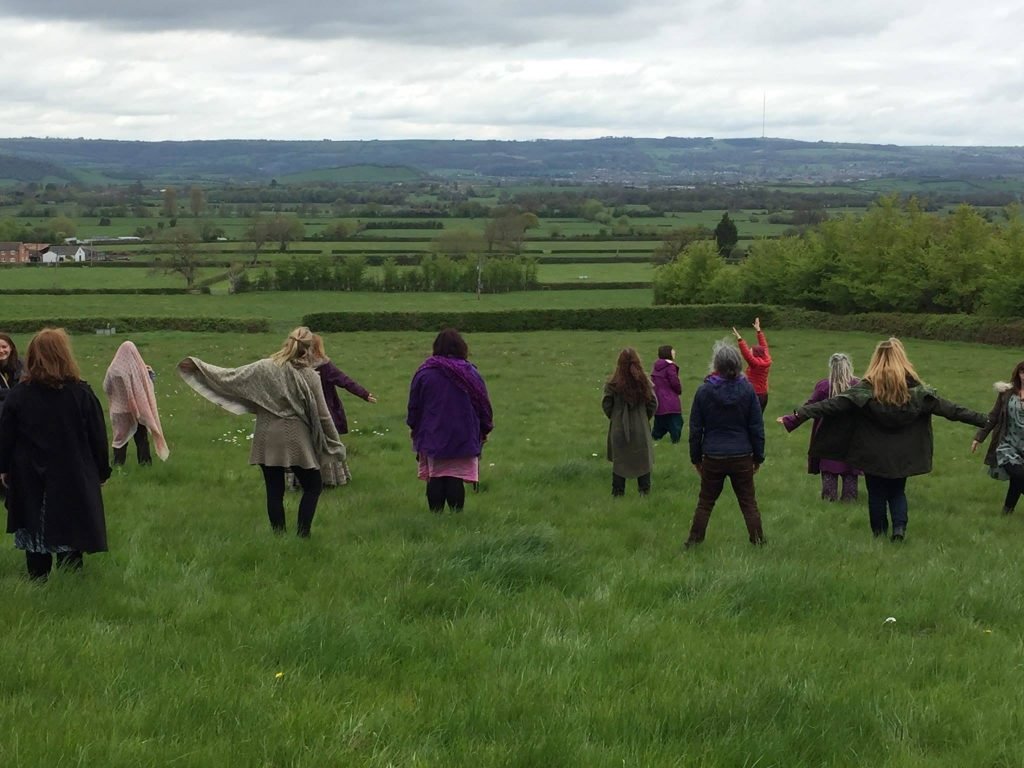 The Glastonbury Goddess Temple is pleased to offer half and full day guided tours for groups visiting Glastonbury, Avalon.
Glastonbury is the gateway to Avalon, a magical realm of Goddess and transformation. The landscape of Avalon is steeped in mythology and mystery, and our Priestesses and Priests are able to organise guided tours for groups who wish to connect more deeply with the spirit of the land and learn more about its Goddess herstory. Depending on the time of year, ceremonies can also be conducted out on the land of Avalon, including elemental blessing ceremonies and ceremonies to ground and connect with the energies of Avalon.
Walking tours can last anywhere between a couple of hours and a full day depending on your group's requirements.
Sacred sites to visit locally can include:
– Glastonbury Tor & Tor Orchard
– Red & White Springs of Avalon
– Ancient trees of Avalon
– Glastonbury Abbey
– Bride's Mound
For prices and availability, please contact us using the link below.