Online Ceremony – A Glimpse into the Mysterium of the Lady of Avalon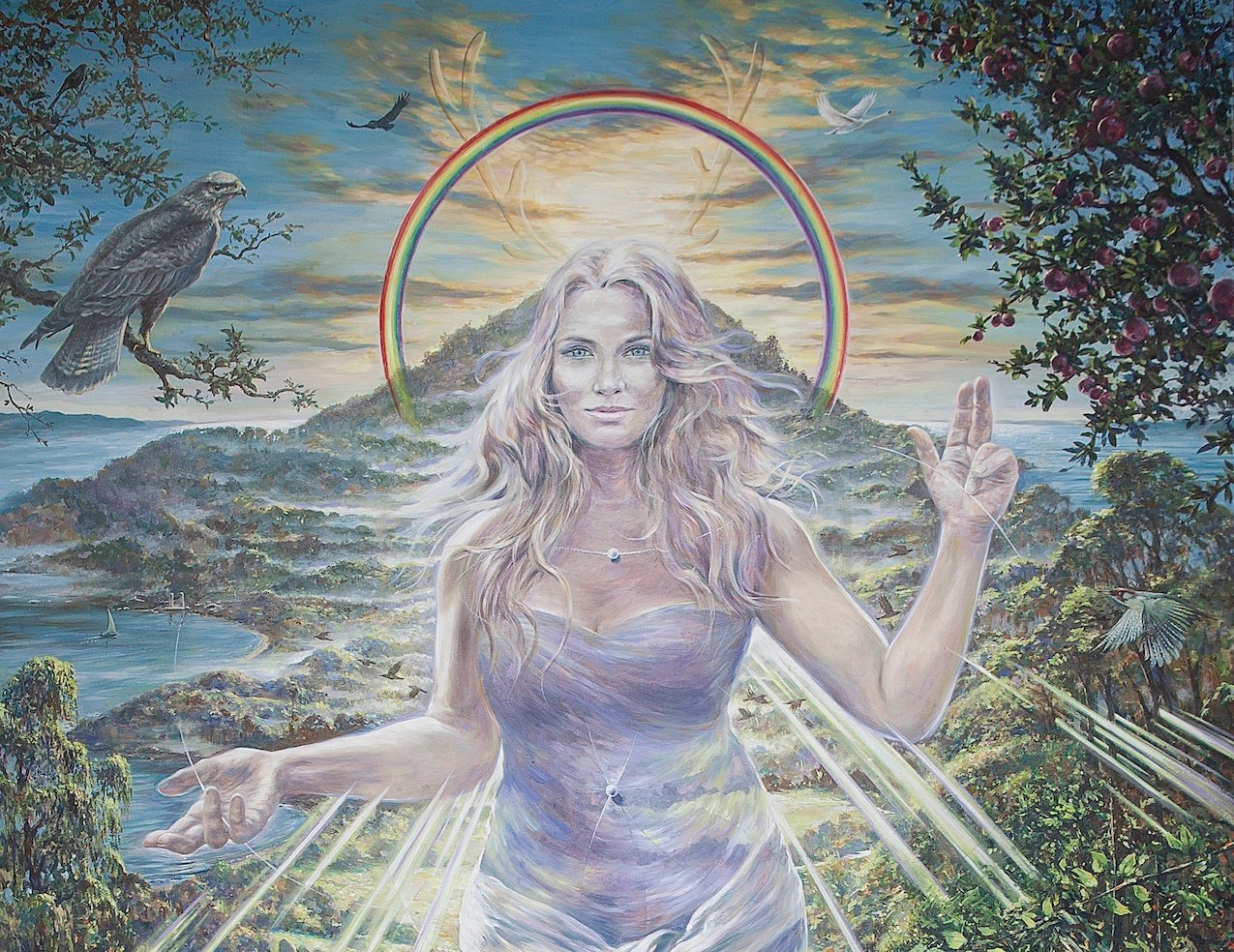 Saturday 18th April 2020
4-7 pm GMT
A 3-hour, online ceremonial journey to Avalon, with Kathy Jones, Sally Pullinger, Elsa Field and Priest/esses of Avalon.
Because of the effects of the Covid-19 virus we have postponed our planned 17th-19th April 2020 'In the Mysterium of the Lady of Avalon' 3 day Ceremonial Experience until 16th-18th April 2021.
We want to continue to express our love for the Lady of Avalon and so are offering this 3 hour devotional experience, online, for all who would like to join us here in Glastonbury/Avalon.
We offer you the opportunity to participate in prayers to the Lady of Avalon, songs, chant and inner journeying to Avalon, in the embodied presence of the Lady of Avalon and the Oracle of Avalon, with journey music by Jerome Zoran & Elsa Field.
We will be meeting online using Zoom. An invitation to the Zoom call will be sent out to all participants nearer the time.
Please arrive on time in the Zoom waiting room, ready to begin at 4.00pm.
Bring drinks and snacks for the journey.