Goddess Temple News: Samhain 2021 Edition now out!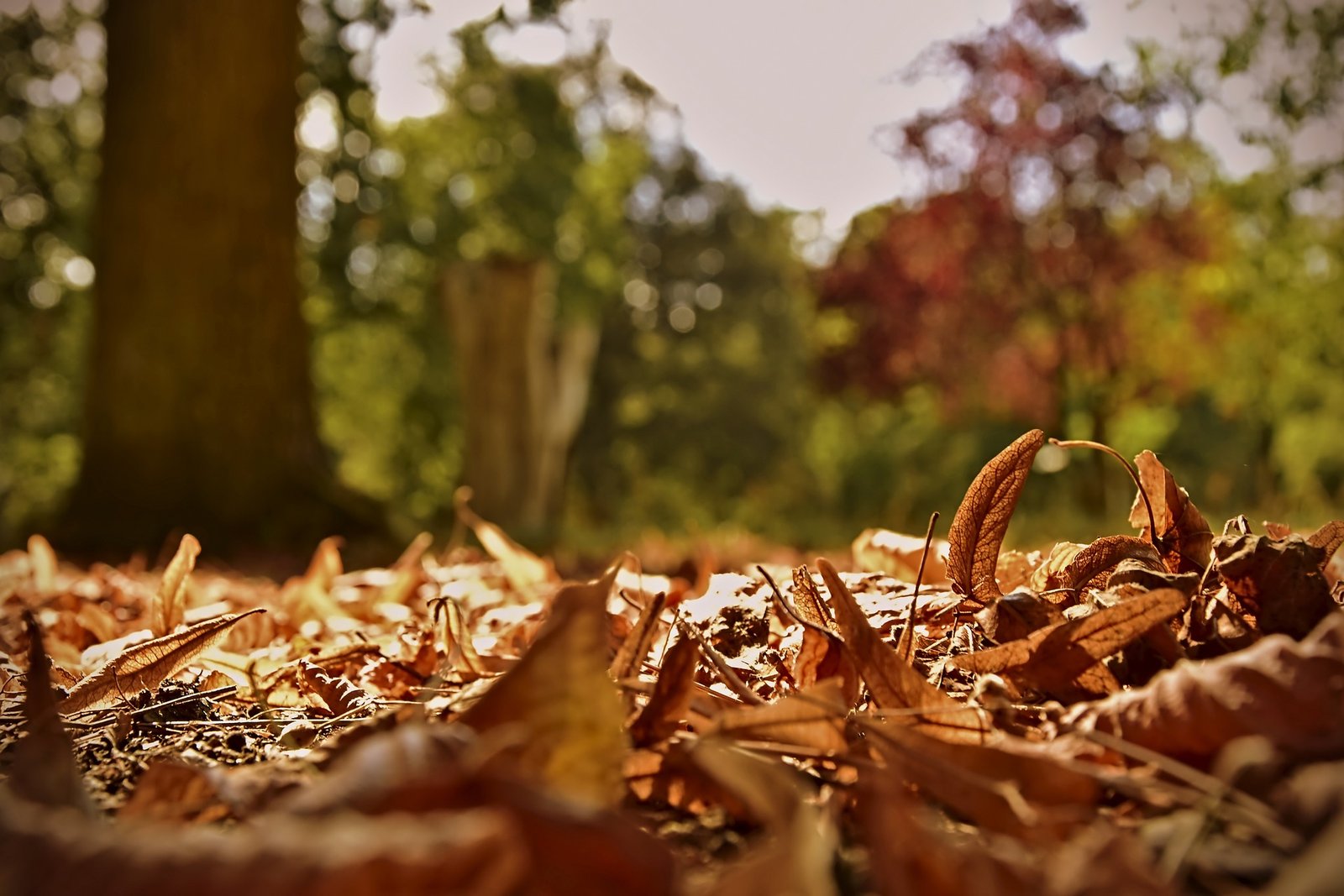 Goddess Temple News is lovingly created four times a year, at Imbolc, Beltane, Samhain and Lammas. Goddess Temple News is edited by Elsa Field and Giorgia Farano with contributions from other Temple Priestesses and Priests.
In this season's edition of Goddess Temple News, we visit the teachings of Cerridwen with Bee Helygen, and the wisdom of the banshee with Michelle Eve. Luna Silver introduces us to the magic of the trees of Avalon associated with Samhain and Yule. Anna-Saqqara brings us into the magical world of SpiritHorse and the Horse Goddesses in her piece on working with our deep soul wisdom. We also learn more about the brand new books by Temple founder Kathy Jones! And if you are interested in astrology, you are sure to enjoy the piece on Samhain-Imbolc astrology by Maria Jones, Priestess astrologist.
We hope you enjoy the rich pickings of this season's Goddess Temple News. As always, we value your comments and feedback at info@goddesstemple.co.uk.
With Samhain blessings from
The Goddess Temple Team