Join the Virtual Goddess Temple
Become a Goddess Temple Madron today!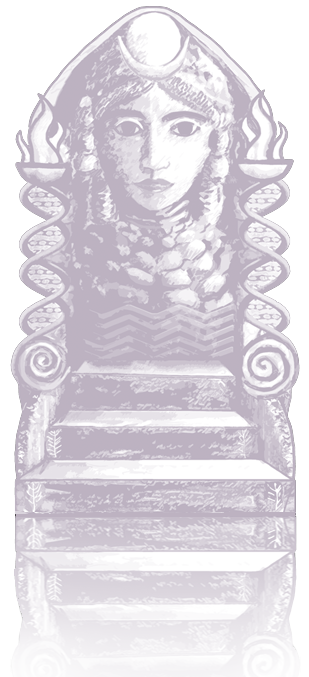 Explore our monthly membership scheme
Connect with the Glastonbury Goddess Temple wherever you are in Her world
Have you always wanted to dive more deeply into the mysteries of the Sacred Isle of Avalon?
Are you longing to reconnect with the ancient and modern day wisdom of Goddess?
Would you like to know more about the Lady of Avalon?
Then our new membership scheme is for you!
The Glastonbury Goddess Temple has been at the forefront of the rebirth of the global Goddess movement. Now, we want to offer you the opportunity to feel the connection to Avalon, even from afar.
Join the virtual Goddess Temple, and become part of a thriving global community of Goddess-loving people.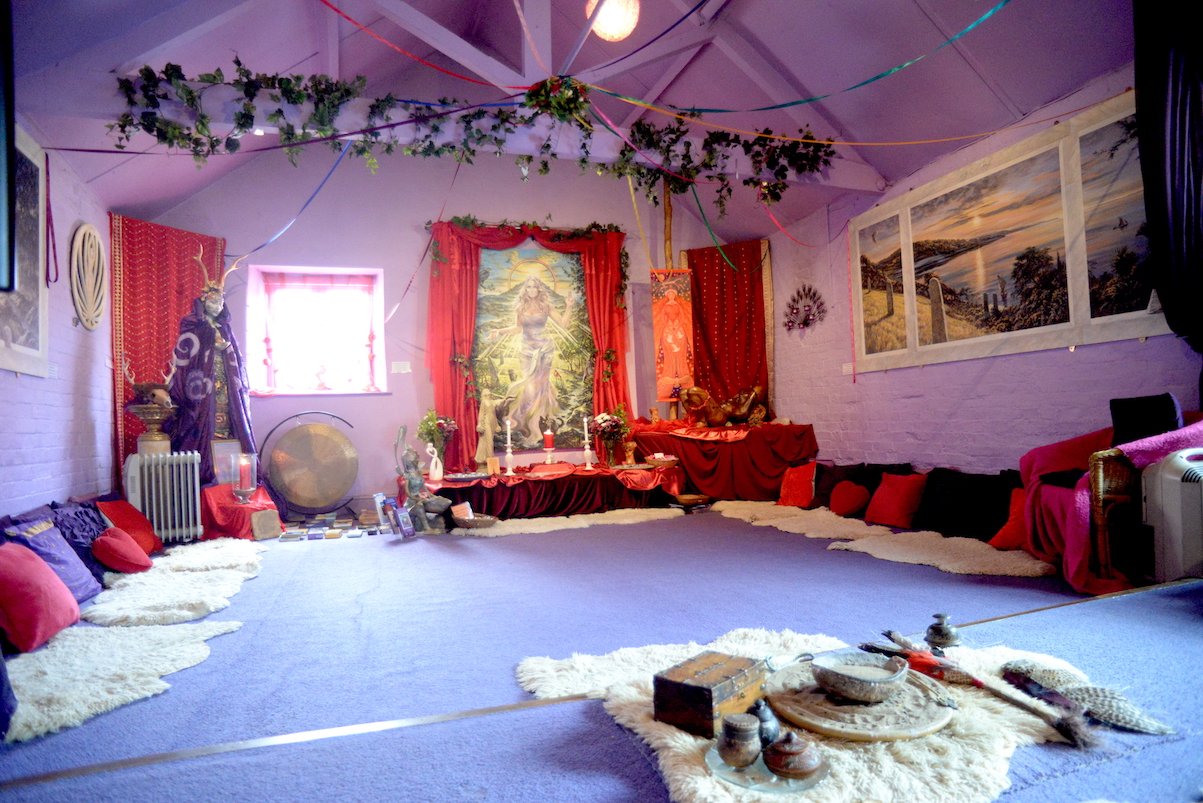 Introducing the new Temple Madron Scheme
For many years, we have had a network of Madrons (Madron means Mother Goddess), people who generously donate once a month to the Goddess Temple to support our work of bringing Goddess alive in Her world once again.
By setting up our Virtual Goddess Temple we now offer our Madrons greater benefits than ever before!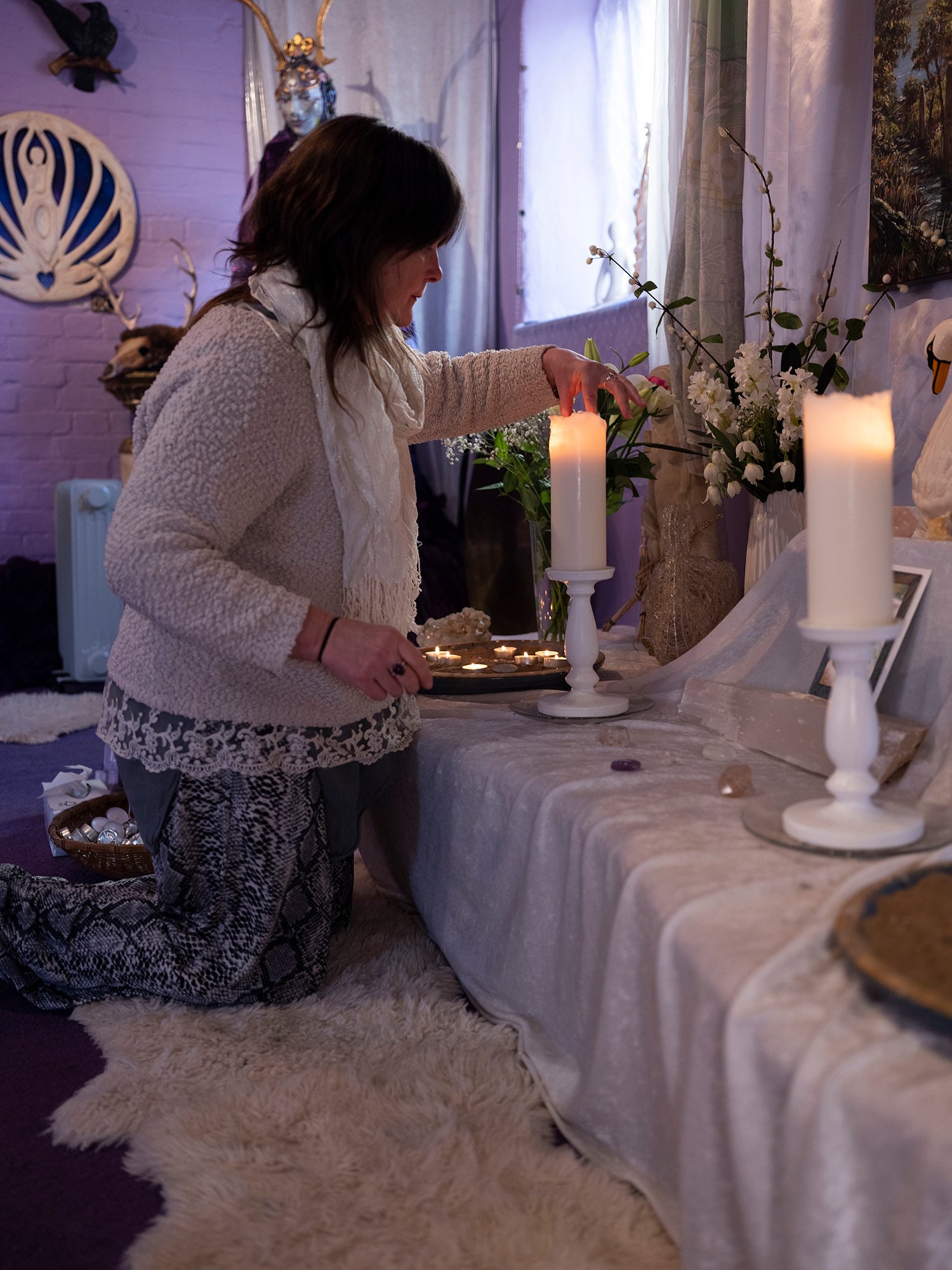 Who is the Madron scheme for?
Goddess Temple Madrons (members of our monthly subscription scheme) are those who:
Are seeking a devotional path to deepen their connection with Goddess and the sacred Feminine
Want to connect with Glastonbury, the Sacred Isle of Avalon, and its beautiful landscape
Want to dive into the rich tapestry of spiritual practice, mythology and wisdom that has been developed through our work with the Ancient British Goddesses in the lineage of Avalon
Would like to journey with the teachings of Glastonbury Goddess Temple, whether or not you have trained with us before
Want to connect to others in the global community through monthly online connections, ceremonies and rituals
Would like to receive monthly spiritual tools and guidance to assist you on your journey with Goddess
Be inspired by our Teachers
Here in Glastonbury, the Heart Chakra of the World, the Goddess Temple has been training Priestesses and Priests of the Goddess and of Avalon for over 20 years.
We have been world leaders in Goddess teachings since 2001.
We recognise that there are many paths to Goddess and many different facets to this path.
Becoming a Goddess Temple Madron can be a perfect way to awaken or deepen your spiritual practice, connect with Priestesses on this path and get in touch with your unique soul's purpose.
Join the Community
You can join one of four circles of Madrons – Earth Madrons, Water Madrons, Fire Madrons, and Air Madrons, depending on the monthly donation you are able to gift to us.
All Madrons are invited to participate in the annual Madron day, held each February in Glastonbury and/or online. This day is an opportunity to experience ritual and ceremony with offerings from Priestesses and Priests of Goddess and of Avalon.
You will also have access to a private Facebook group, a space to connect with that month's Madron material, and to share your experiences of working with Goddess together. We post exclusive extra content for all Madrons throughout the year on this Facebook group!
Madrons are supported in your journey through a monthly online Virtual Goddess Temple, held by Priestesses of Avalon, live from the Glastonbury Goddess Temple. This online sacred space is for connection with others on this path, through group meditation, prayer and ceremony.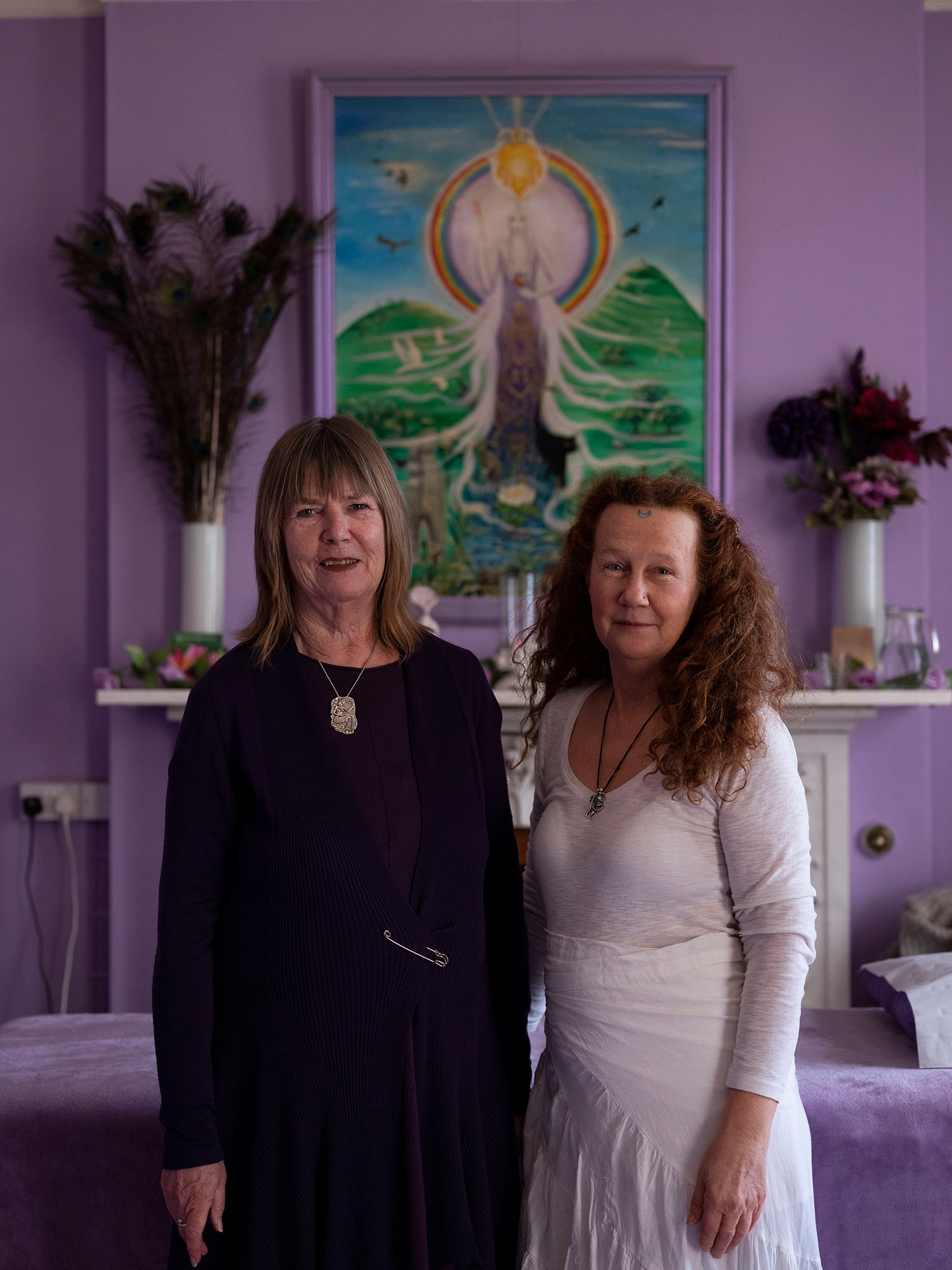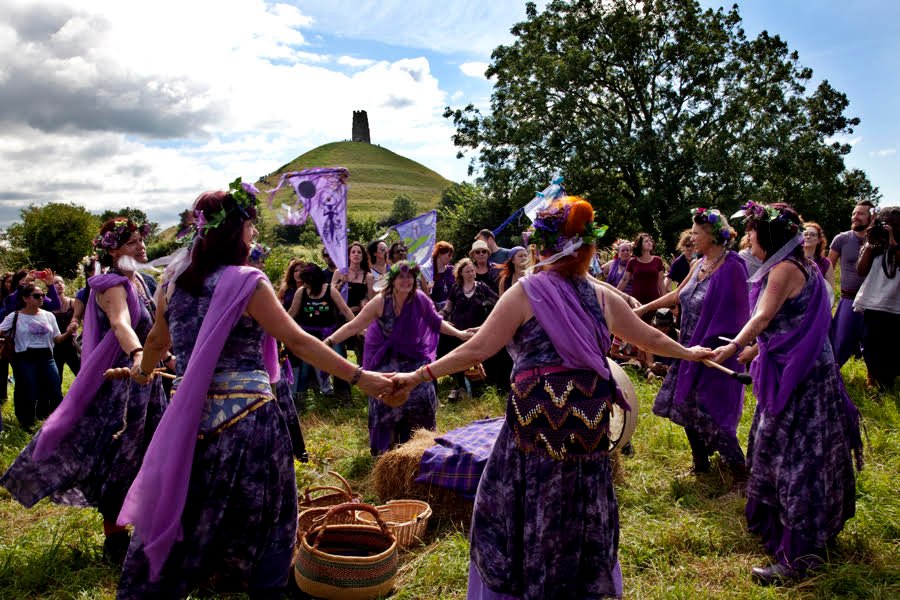 Support the Glastonbury Goddess Temple
We are so grateful for the financial support we receive through donations from individuals. This all helps us to fulfill the costs associated with the running of the Goddess Temple, the Goddess House and the Goddess Hall, to pay for administrative costs, website costs, and staff wages, and to keep all of our spaces open every day and looking beautiful. We are a not-for-profit social enterprise, which means that profits do not go to any individuals, but are invested into new Temple projects bringing MotherWorld into being.
By becoming a Goddess Temple Madron, you are directly supporting the Temple and our community of Priestesses and Priests, and helping us to keep sharing our Goddess work with the world!
Introducing the Madron Membership
Benefits of becoming a Temple Madron
There are four circles of Madrons – Earth, Water, Fire and Air Madrons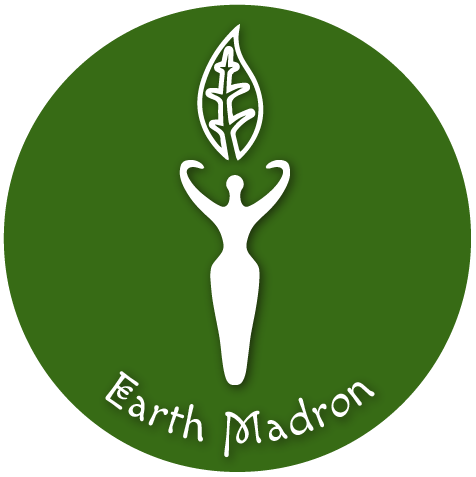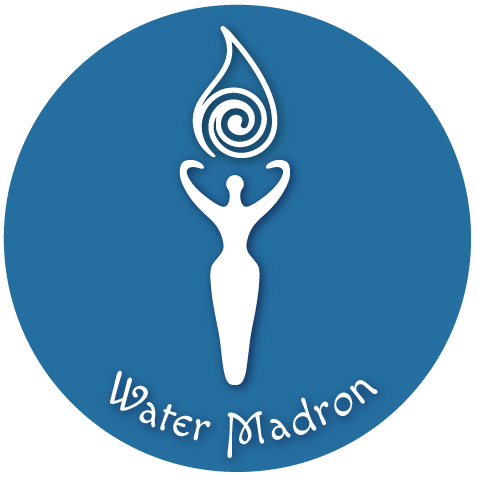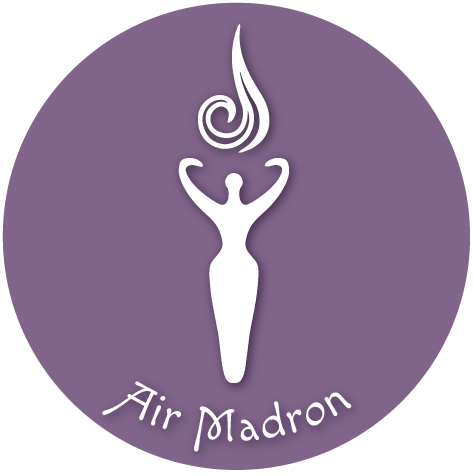 Watch the video to find out more about the benefits of each Madron circle:
Monthly Seasonal Video
Each month, receive an exclusive seasonal video, created for Madrons to provide inspiration for working with the Goddess of the season.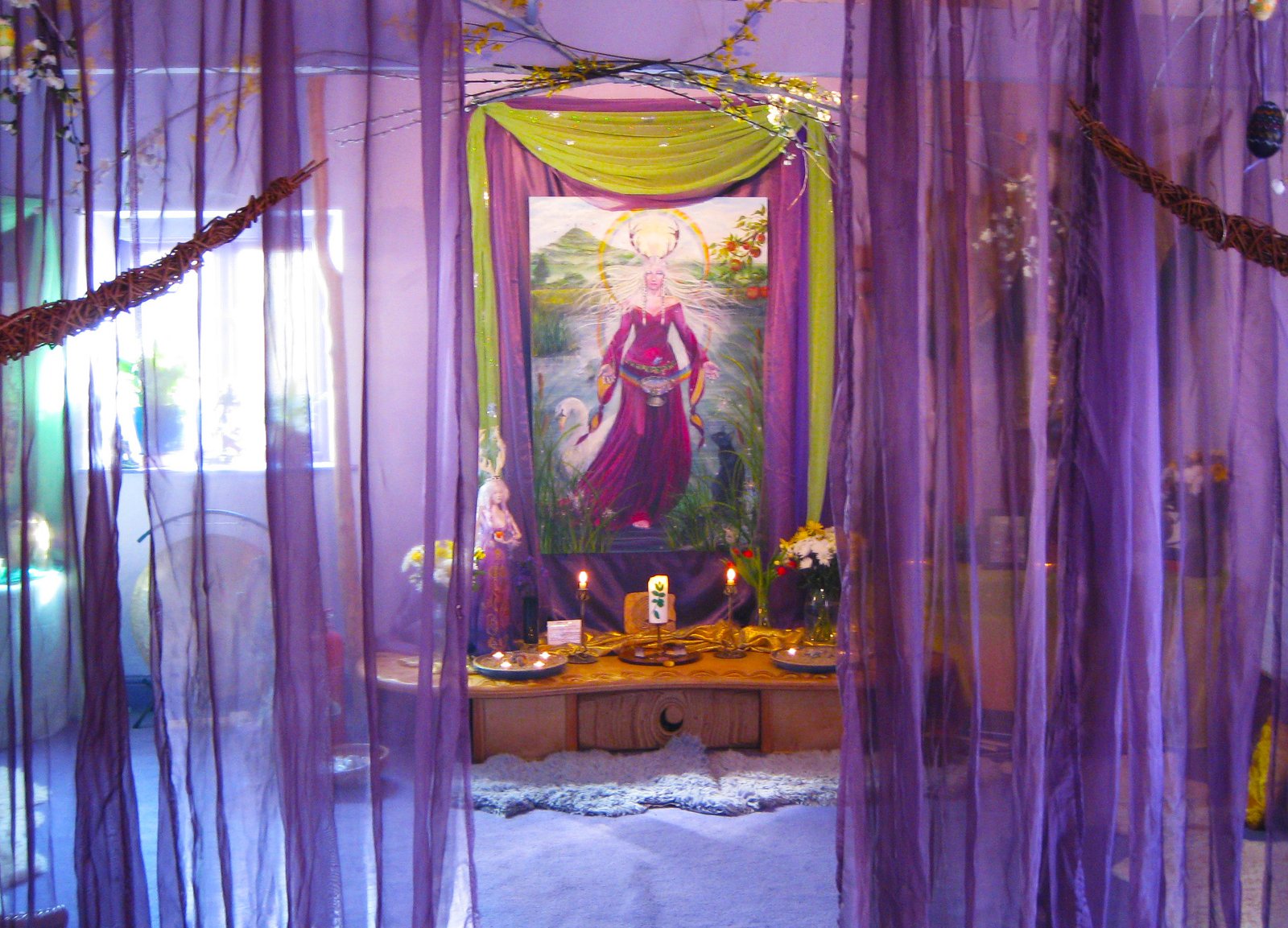 Monthly Seasonal Prayer
Receive a seasonal, printable prayer, designed by us, to help and inspire you to connect with the different faces of Goddess throughout the year.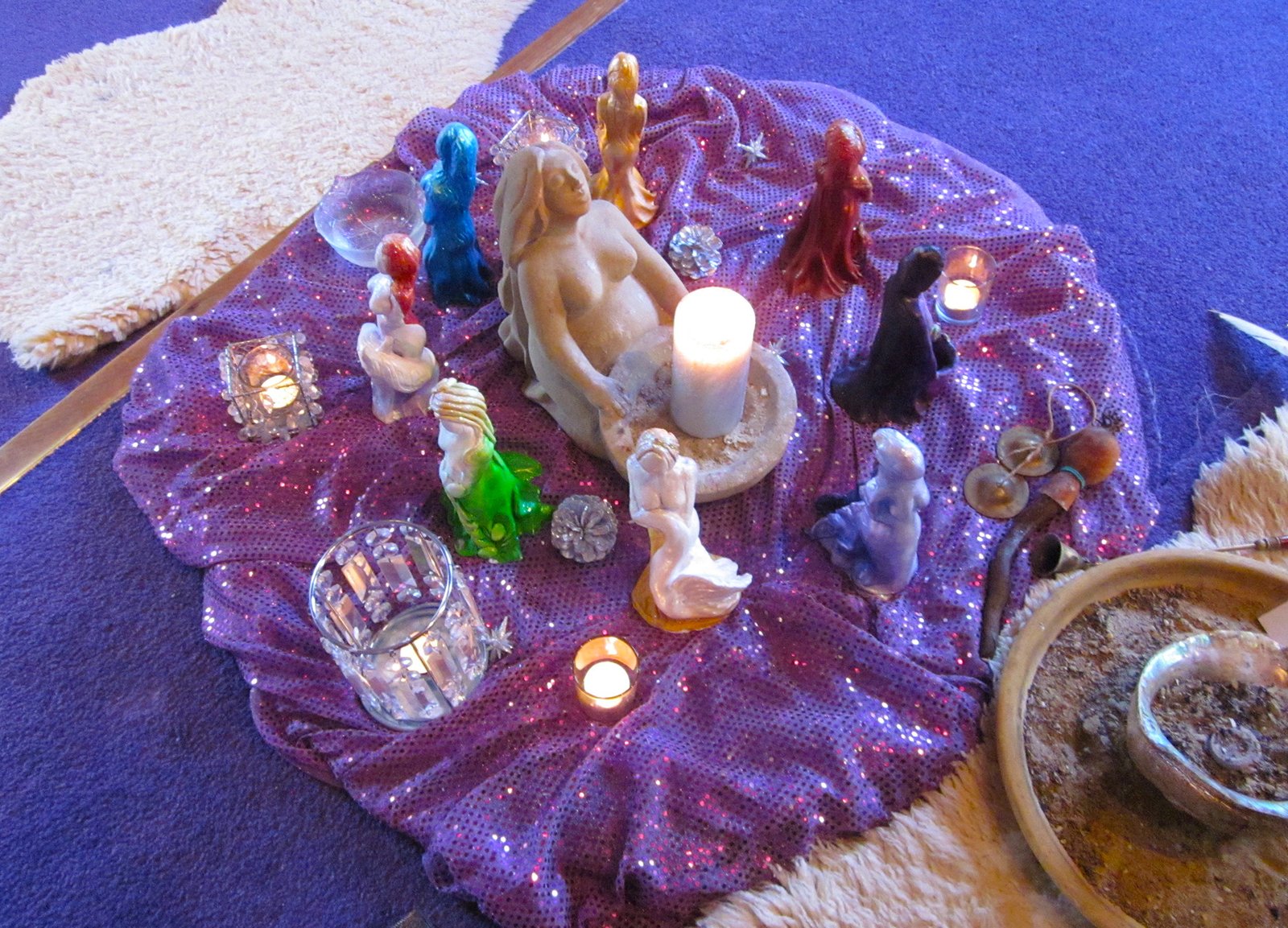 Readings with Kathy Jones or Priestesses of Avalon
Each month author Kathy Jones or another Priestess of Avalon will read a book section or poem. Available in podcast form for Air Madrons.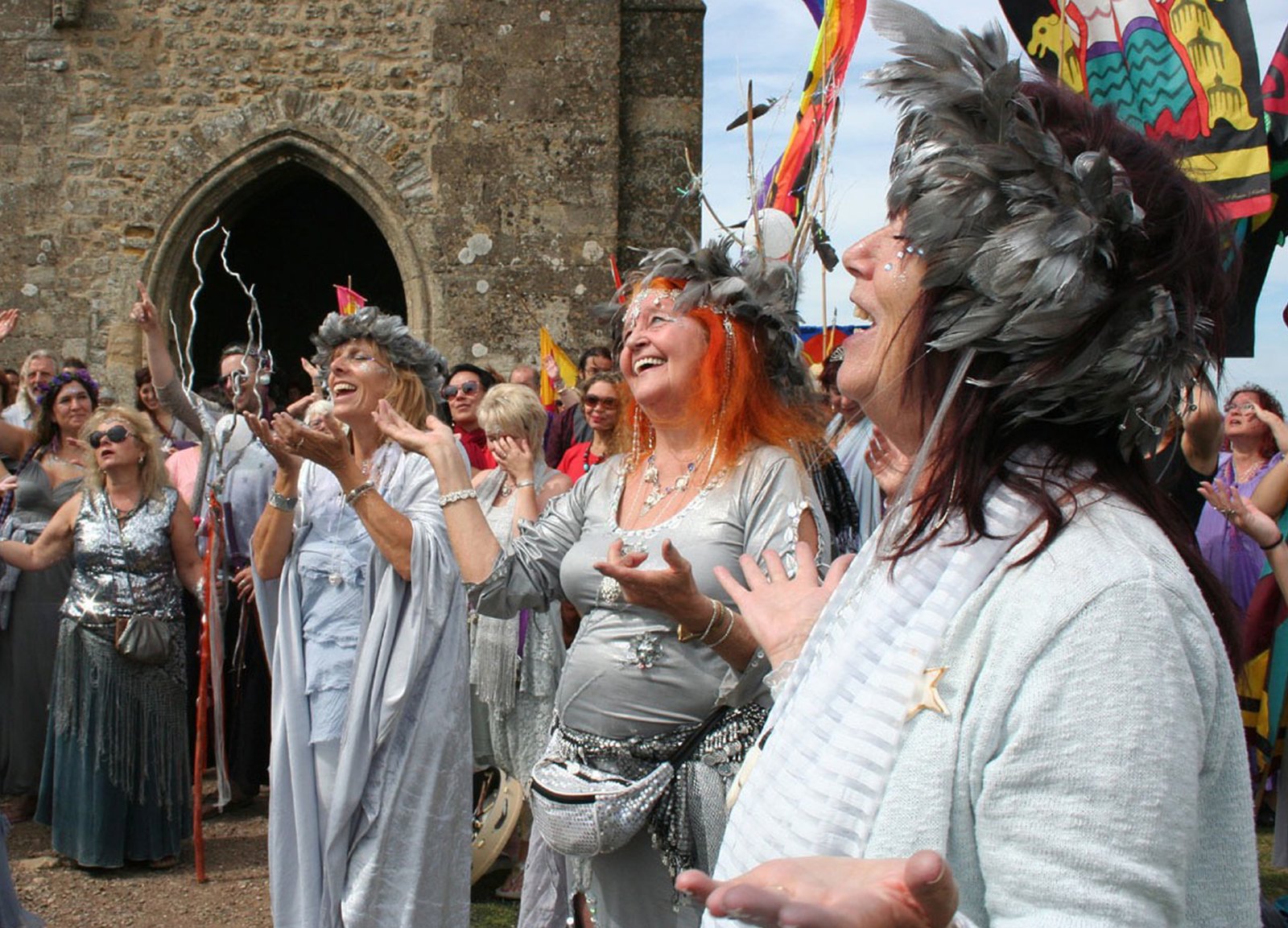 Monthly Virtual Temple
Facilitated by Priestesses of Avalon, each month be held in a supportive, Goddess-loving environment online. Be guided through group meditation and ceremony in this monthly online circle, held from the Glastonbury Goddess Temple.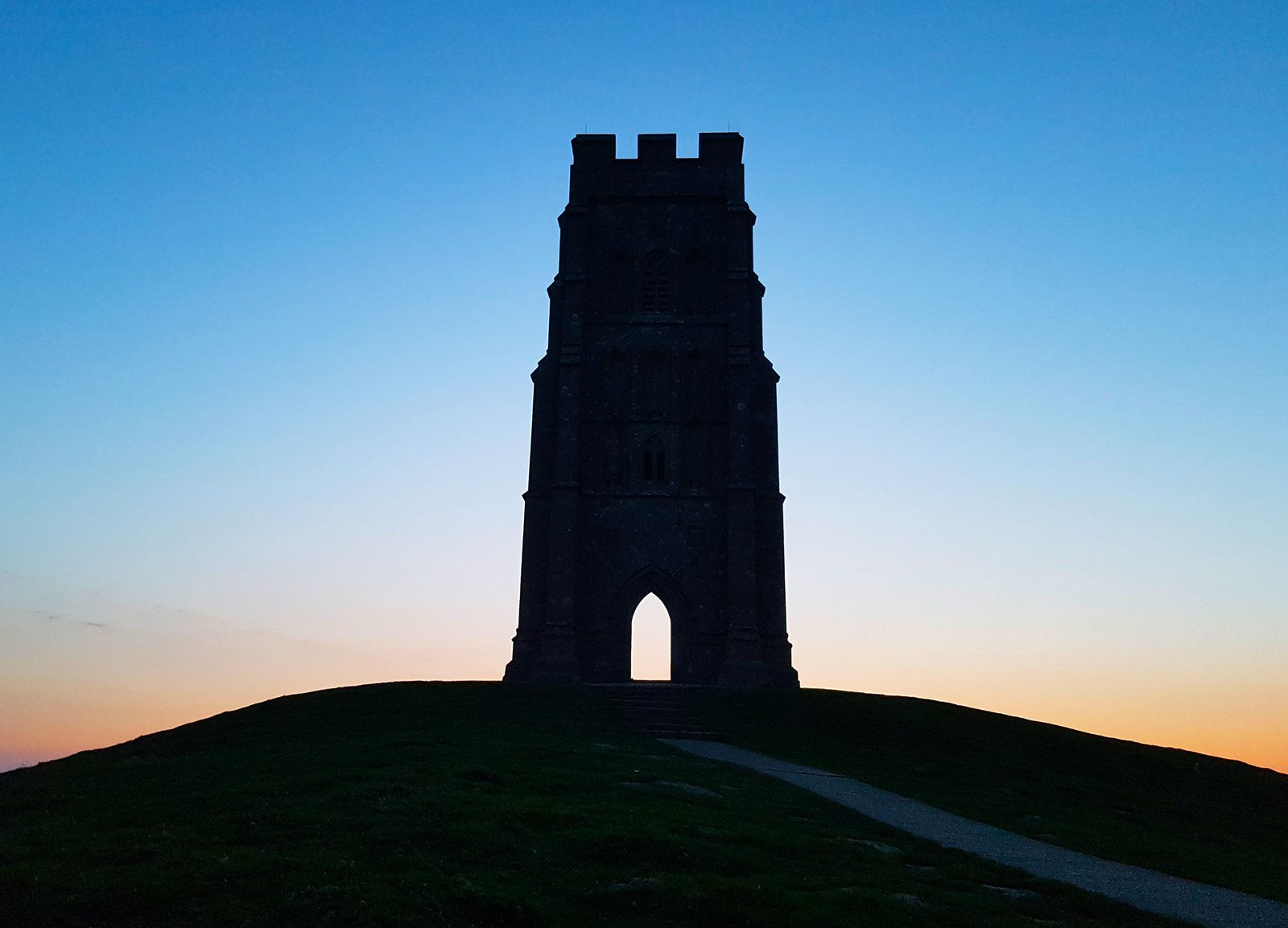 Private Group Forum
As soon as you sign up, you will have access to a private Facebook group for all Madrons, a supportive space for growing our Goddess community.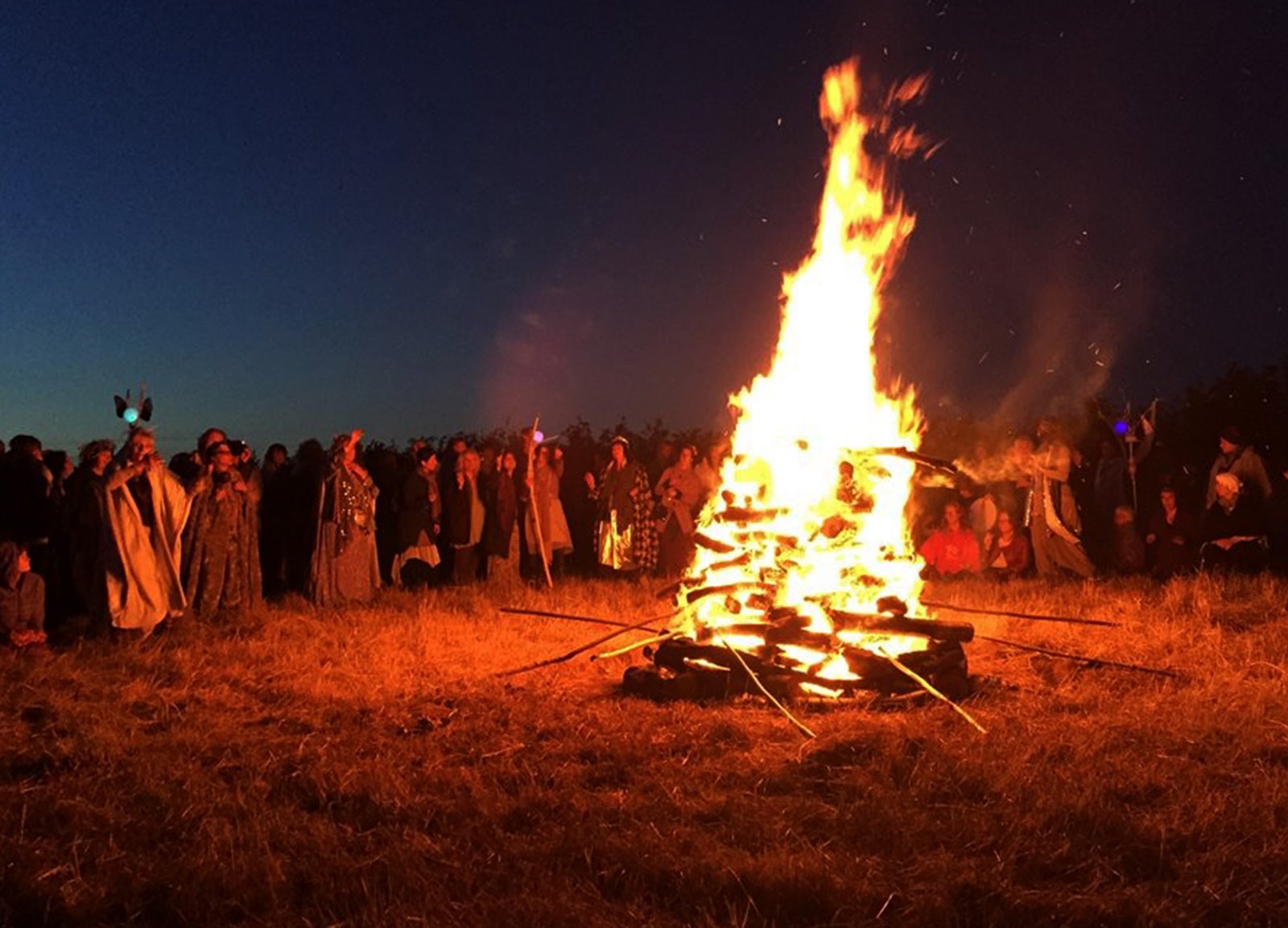 Free admission to online and in-person ceremonies, plus a discount on courses
Take advantage of the opportunity to deepen your connection to Goddess in our online self-guided courses, with 5, 10 or 20% discounts depending on your level of membership. Air Madrons are also able to attend our in-person and online Temple seasonal ceremonies, free of charge!
PLUS!
Instant Access to the Madron Content Archives
When you sign up as a Water, Fire or Air Madron, you'll receive instant access to our video library of all previous Madron content applying to that membership!
View a sample of the Madron content at the links below:
How to Join
You can join the Madron scheme at any time and gain access to the membership content.
New membership content is released monthly. Members are notified by email.
If you'd like to donate a different monthly amount, or make a one-off donation to the Goddess Temple, we welcome your donations at any time to support our work bringing Goddess alive in Her world.
Visit the main donation page below!
Frequently Asked Questions
Do I need any prior knowledge or training to become a Goddess Temple Madron?
No, no prior knowledge or training needed, just a desire to deepen in connection with Goddess and Her mysteries!
What will happen after I join?
After you join, you will be redirected to the login page to access your Madron content.
This includes access to your bonus free gift upon sign up!
You will also receive a confirmation email. You can also login by selecting "Madron Area" in the main menu on our website and then "Log in".
Can I become a Madron at any time?
Absolutely, you can sign up at any time, and receive instant access to that month's exclusive Madron content. New content is released on the 15th of each month.
Can I cancel or change my subscription at any time?
You can cancel your subscription to our Madron scheme at any time via PayPal. In your PayPal transactions, simply navigate to the last transaction from us, then select "Manage the Goddess Temple Payments".
Alternatively, you can navigate to Settings –> Payments –> Automatic Payments. From here you will be able to choose the option to cancel future payments.
Please note that depending on the type of PayPal account you have (Personal or Business) these pages might look different.
We won't take any future payments from your account, but note that we can't offer refunds for any payments that have already been made and processed.
If you'd like to upgrade or downgrade your subscription the easiest way is to cancel the existing one (with Paypal) and then set up afresh – Paypal doesn't normally allow you to change a sub you've already set up.
How do the online Virtual Temples happen?
Once a month, around the Full Moon, we hold a virtual online circle for all Madrons. This happens via Zoom, and is streamed live from the Goddess Temple. You can create a free Zoom account at any time. You will receive an invitation to our virtual Temple each month when new Madron content is delivered to you, and you will also find these details in the homepage of the Madron area once you log in.
If you cannot attend in person, the Virtual Temples are recorded and are then available for Air and Fire Madrons to watch within a few days on the Madron area of the Temple website.
How is the content delivered?
After you sign up, you will be able to immediately login to the Madron area of the Goddess Temple website. Here you will find all of the materials that come with being a Temple Madron. Fire and Air Madrons will also be able to find details of the monthly virtual Temple through the Madron area of the website.
We update the Madron area every month with fresh content. You can access the Madron area from any device, and can download seasonal prayers from the website. In your welcome email, you will also receive a link to access our private Facebook group for Madrons.
How do I claim a discount on online courses?
Water, Fire and Air Madrons can receive a  discount on online courses through Goddess Temple Teachings! The size of the discount ranges from 5-20% and depends on the level of membership (Water – 5%, Fire – 10%, Air – 20%).
Discount codes to redeem on our online courses website can be found in the Madron area of our website. These are changed monthly.
Please note: the discount applies to any of our online-only courses and course bundles, and does not apply to Priestess trainings or correspondence trainings.