Goddess Temples around the World
It's great to see so many Goddess Temples opening up – we now know of quite a number, so have organised the list to make it easier for you to find what you're looking for.
Also good to see people using pop-up temples while they fundraise and look for permanent accommodation – we've started a new section on here for these, so if you do this, let us know!  We have an interesting article on this site about pop-up temples.
Want to add your temple? Contact us with details.
Our little Goddess Temple close to the center of Vienna opened at Beltane 2018. It is dedicated to Noreia, the Mother Goddess that was once worshipped by the Celtic tribes living in this land.
read more
he Goddess Temple of Orange County is a temple for women of all faiths dedicated to honoring the Sacred Feminine. Located near John Wayne Airport at 17905 Sky Park Circle in the city of Irvine, California, USA.
read more
The Goddess Temple of Ashland is located in the enchanted town of Ashland, Oregon. The temple has been generously supported and welcomed by the 30 acres of the Jackson Wellsprings Mineral Waters Spa, and it rests on ancient indigenous ceremonial healing and peace counsel grounds.
read more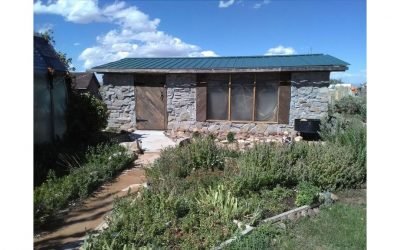 The Utah Goddess Temple is located in Southern Utah, just west of Cedar City on private property. The Utah Goddess Temple was designed and built by Gypsy Jean and her husband of seventeen years Mason.
read more
A temple in Goddess' service: it is a sacred Court for Her rituals of never-ending renewal – the eternal Re-Creation which is represented in the Wheel of the Year, the phases of the Moon and all Being.
read more
Gaia's Garden is a wonderful location in Kew East, Victoria, Australia, which contains a sacred ceremonial space, labyrinth and meditation spaces.
read more