Goddess Temples around the World
It's great to see so many Goddess Temples opening up – we now know of quite a number, so have organised the list to make it easier for you to find what you're looking for.
Want to add your temple? Contact us with details. We will check to ensure that your beliefs are broadly in line with our own and may need to come back to you for clarification.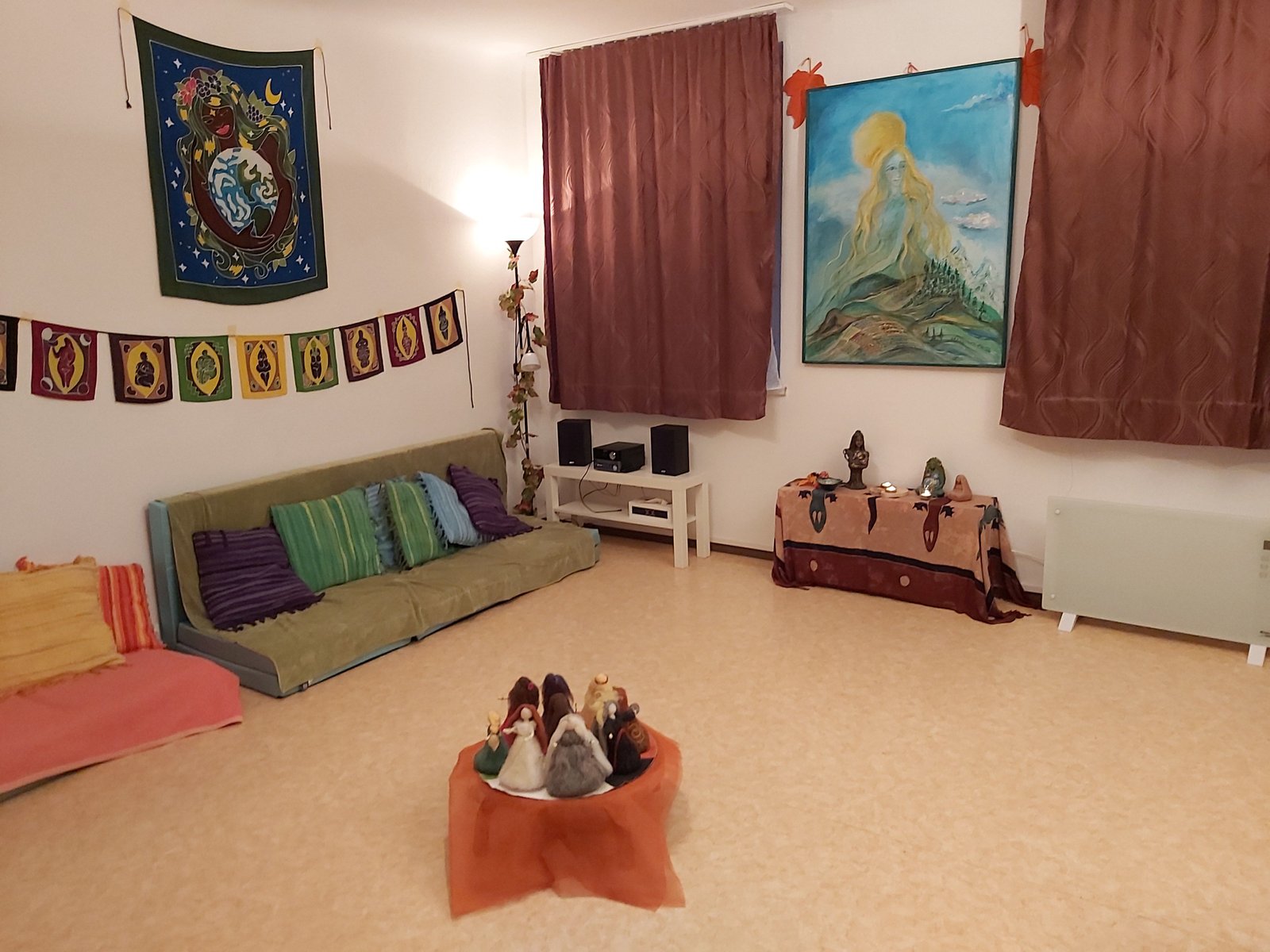 Our little Goddess Temple close to the center of Vienna opened at Beltane 2018. It is dedicated to Noreia, the Mother Goddess that was once worshipped by the Celtic tribes living in this land.
read more
The Goddess Temple of Orange County is a temple for women of all faiths dedicated to honoring the Sacred Feminine. Located near John Wayne Airport at 17905 Sky Park Circle in the city of Irvine, California, USA.
read more

The Goddess Temple of Ashland is located in the enchanted town of Ashland, Oregon. The temple has been generously supported and welcomed by the 30 acres of the Jackson Wellsprings Mineral Waters Spa, and it rests on ancient indigenous ceremonial healing and peace counsel grounds.
read more