Our Temple is devoted to bringing Goddess alive in the world.
As a modern day Goddess-loving organisation and community based in Glastonbury, Somerset, we are dedicated to the development of a spirituality tradition rooted in the empowerment of women and men. We have been a registered place of worship since 2003.
The Goddess Temple is open
The Goddess Temple has reopened to the public following the lifting of coronavirus restrictions. Up to five visitors are allowed in the Temple at one time. Find out more about visiting the Temple here!
New!
Goddess Temple Madron Membership Scheme
Connect to Goddess and Avalon, wherever you are in the world!
Upcoming Short Online Courses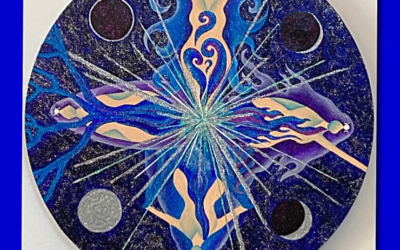 Goddess Luminary Leadership Wheel by Dr Lynne Sedgmore CBEIn this article, originally published in Kindred Spirit magazine in April 2021, Dr Lynne Sedgmore CBE describes the inspiration behind her Goddess Luminary leadership teachings. The next intake of Lynne's two...
read more
Offerings from the Temple