Our Temple is devoted to bringing Goddess alive in the world.
As a modern day Goddess-loving organisation and community based in Glastonbury, Somerset, we are dedicated to the development of a spirituality tradition rooted in the empowerment of women and men. We have been a registered place of worship since 2003.
The Goddess Temple is open
The Goddess Temple is open every day between 12-4 pm. The Temple is located just off Glastonbury High Street. Find out more about visiting the Temple here!
Goddess Temple Madron Membership Scheme
Connect to Goddess and Avalon, wherever you are in the world!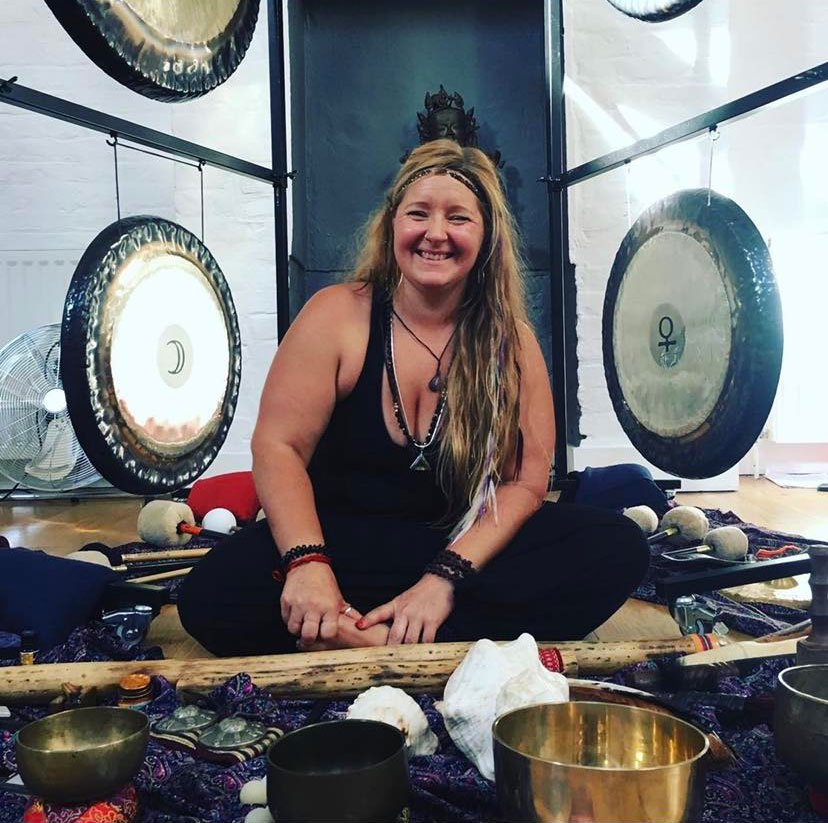 The Art of Creating Sacred Sound: Sound Healer Training
with Charlie Merton
Start date: 10 – 12 May 2024
An immersive 8-month programme to delve into the world of sound healing. Experience the transformative qualities of sonic resonance, learn to create and facilitate deeply healing spaces, sonic weaving a tapestry of tones, vibrations and harmonies rooted in ancient sounds infused with modern techniques. Our Ancestors knew everything is vibration and energy, and Einstein supported this with his statement "Everything in life is vibration". Sound baths have grown in popularity over recent years. Creating a sound bath that has healing properties requires skill, awareness cultivation and deep connection with one's own sonic field. This course will provide you with the tools to create safe spaces and healing sonic tapestries.
read more
Offerings from the Temple