The Goddess Temple and Goddess House are pleased to be able to offer private group ceremonies and experiences, offered by our dedicated Priestesses and Priests of Avalon. This is in addition to the range of public ceremonies we offer to the community throughout the year.
It is our joy and blessing to connect individuals and groups with the energies of Avalon and of Goddess, and booking a ceremony with us can be the perfect accompaniment to a trip, tour, or pilgrimage to Glastonbury. In the Goddess Temple we generate and hold the energy of the Lady of Avalon, Goddess of the Sacred Land. It is Her healing energy of mystery and transformation that comes through in the powerful ceremonies that we offer.
The ceremonies we offer are tailored to meet the individual needs and purpose of your group and you will be supported throughout the process by our team in the Goddess Temple and the Goddess House, Priestesses and Melissae.
In addition to ceremonial experiences we can also offer groups visiting Glastonbury tours of local sites sacred to the Goddess, over a full day or half day.
Please visit the pages below to find out more about the range of options on offer in the Temple and House. Some ceremonies can be offered in either venue. Get in touch with us to make an initial enquiry and we can provide you with all of the information you need.
Goddess Temple Ceremonies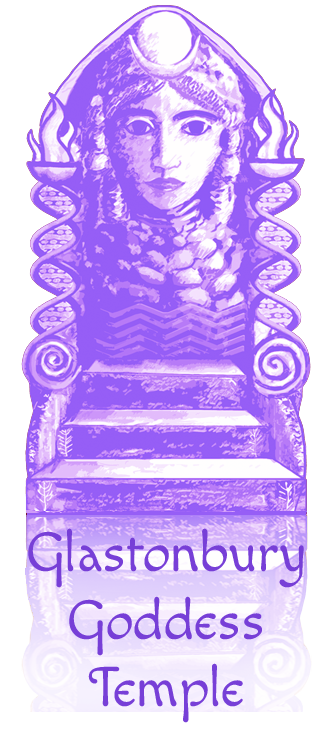 In the setting of the Glastonbury Goddess Temple, these ceremonies include exclusive private access to the Temple. Experience ceremonial journeys to Avalon, Goddess embodiment, sound healing, dream temples and much more.
Goddess House Healing Ceremonies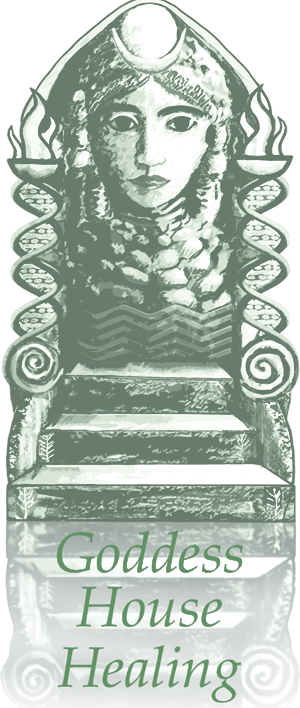 In the beautiful and peaceful Glastonbury Goddess House, offerings include group ceremonial Goddess healing by Priestess healers, self-empowerment ceremonies, Goddess embodiment and oracling, seasonal journeys and much more.
Goddess Experiences and Pilgrimages
In addition to our ceremonies, we also offer one-day Goddess Pilgrimages for individuals and groups visiting Glastonbury. Click the button below for more information.
Find out more about the importance of ceremony within the Goddess Temple, on the information pages below.