Goddess House Group Ceremonies
We offer a range of private group ceremonies in the saced setting of Glastonbury Goddess House, our Healing Temple and Education Centre. These ceremonies are offered by our dedicated Priestesses and Priests of Avalon and Priestess Healers.
To find out more, make an enquiry with us or visit the ceremony pages below.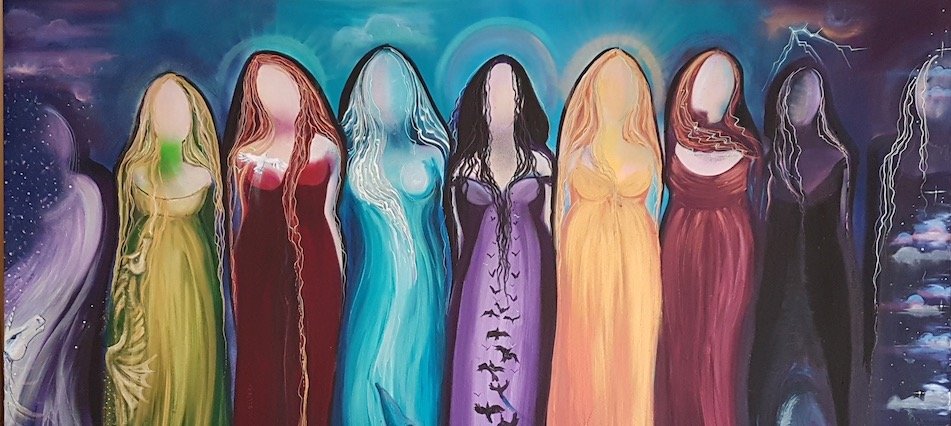 Go on a guided meditation to meet the Goddess of the Season, working with the Wheel of Avalonian Goddesses, and receive Her messages for you.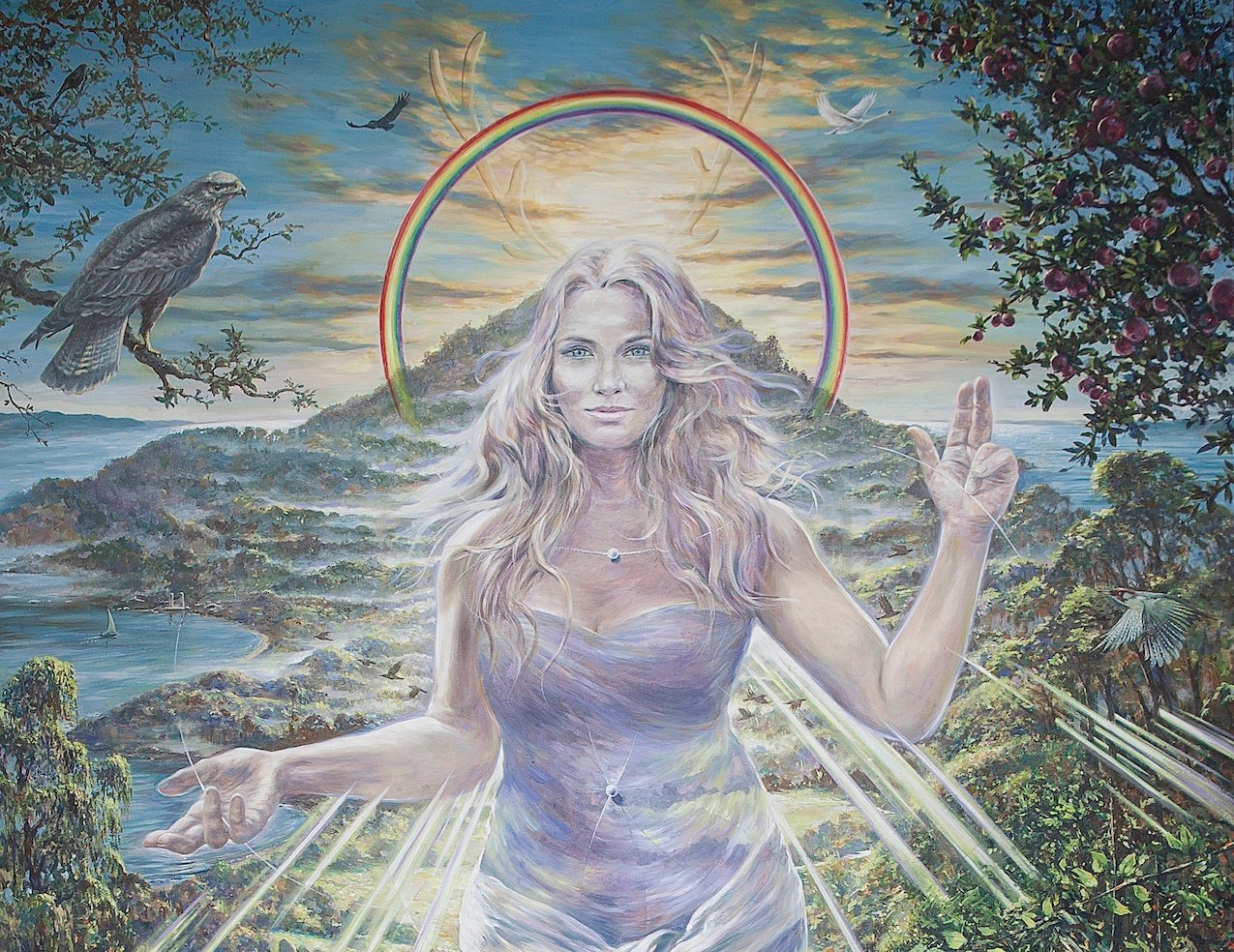 In this deep ceremonial journey, you will be held in a sacred space where the energies of Goddess are invoked and Her personal messages are brought through, as She is embodied by Her Priestess.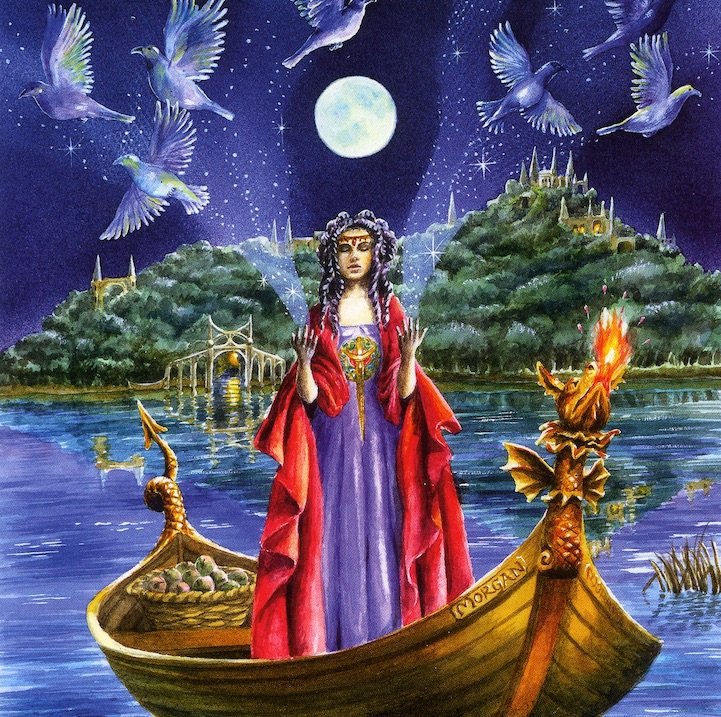 In this beautiful ceremony, bring your deeper life questions to the Oracle of the Goddess, a Priestess who has been trained to connect deeply with Source energy and bring through answers to the questions you seek.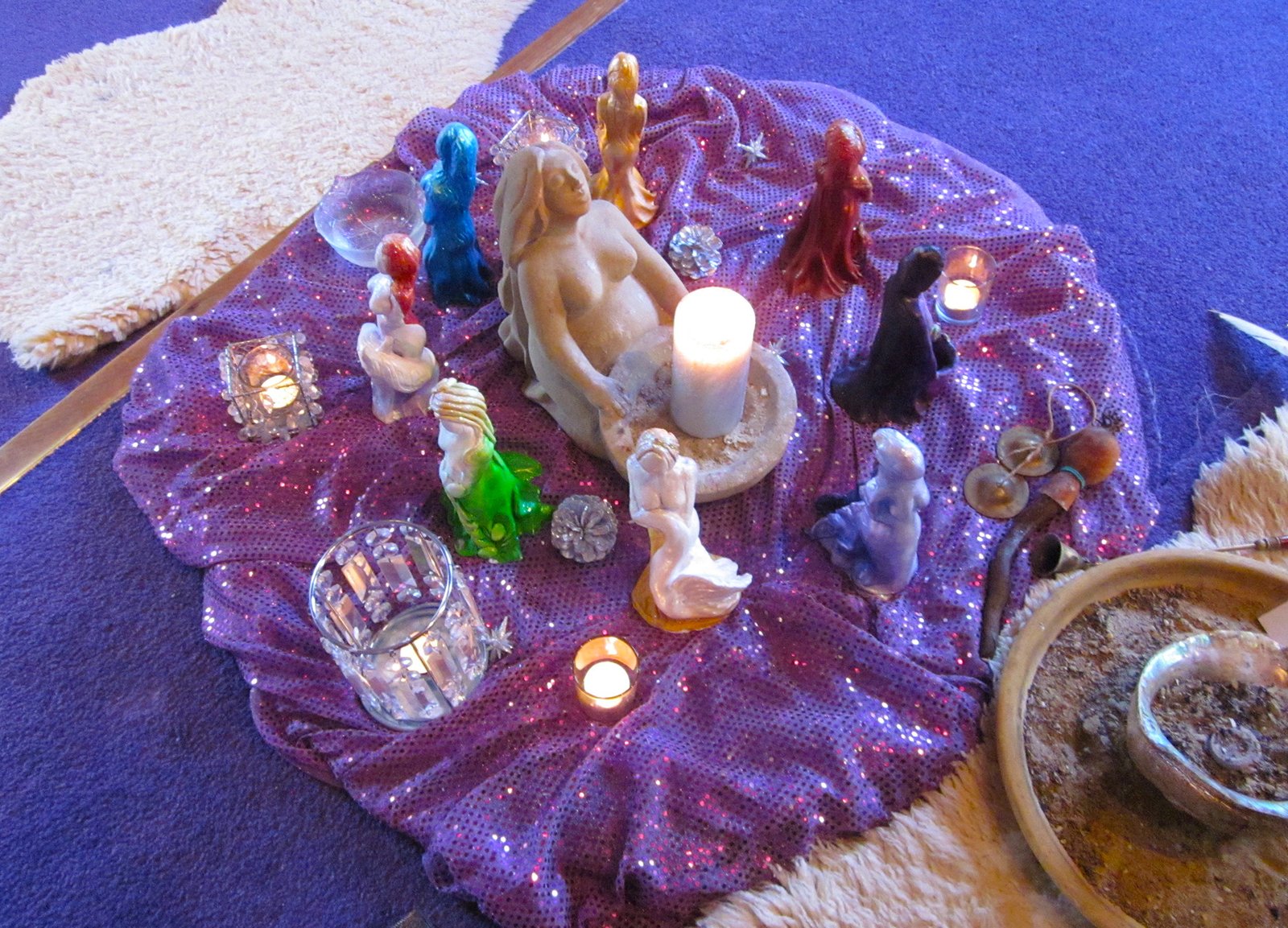 In this powerful ceremony, held by a Priestess healer, receive the empowering energy of Goddess to nourish and support your life's journey.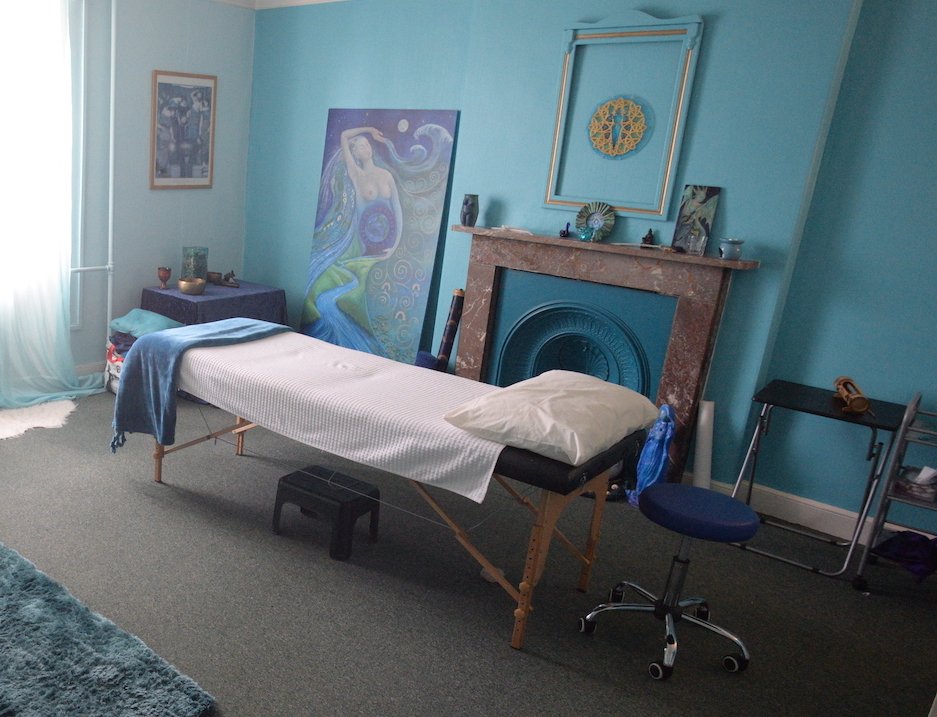 Receive elemental blessings and an individual Goddess energy healing from Priestess healers.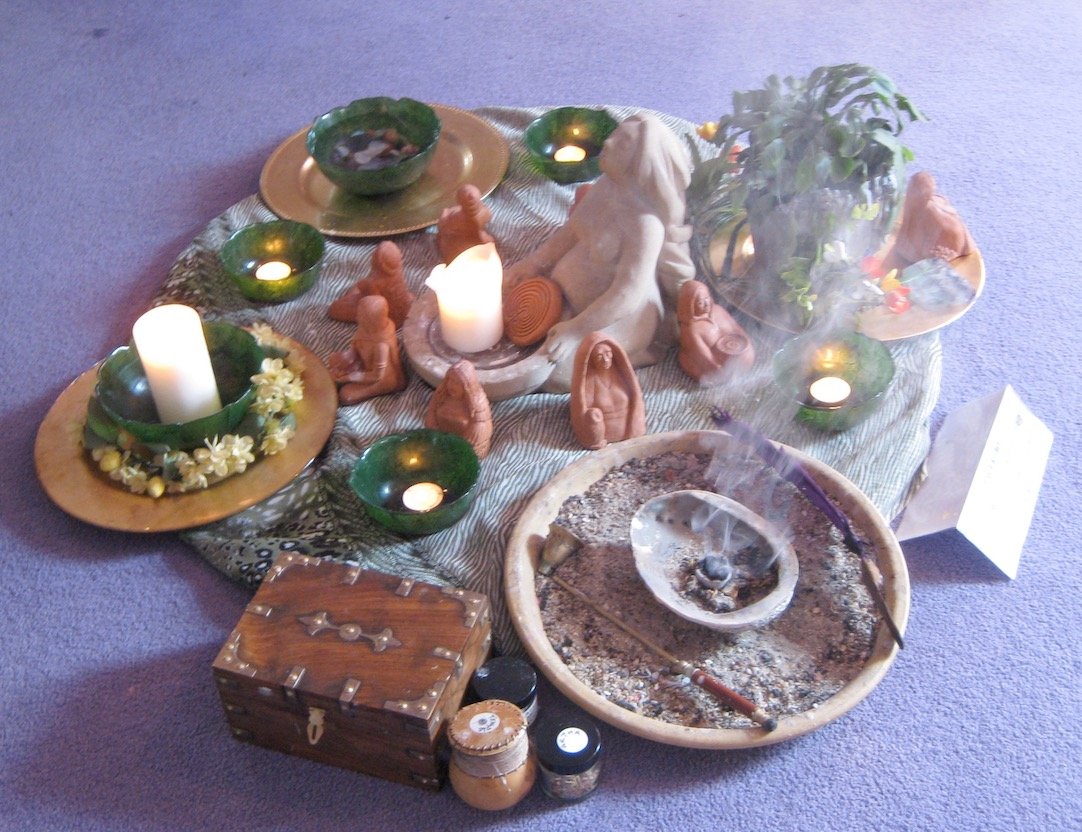 In this beautiful ceremony, the seasonal face of Goddess wil be invoked and Her messages brought through to your group.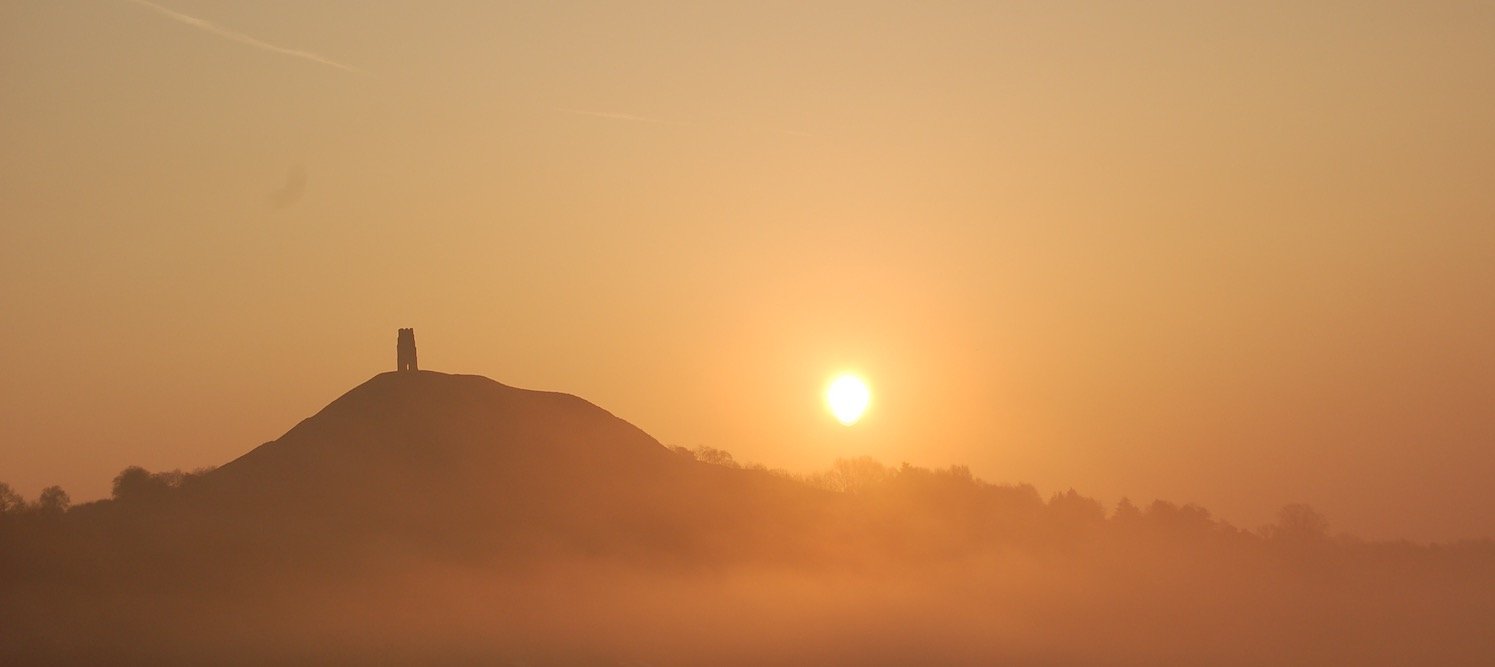 Explore the range of bespoke ceremonies offered by our Priestesses and Priests, including blessing ceremonies, rites of passage and more.