Goddess Temple Experience
Private Group Ceremonies in the Goddess Temple & Goddess House 
Please make an enquiry using the contact form below. This goes direct to the Temple Office and Temple Melissa Mother who organise group ceremonies in the Temple and House. We will get back to you as soon as possible!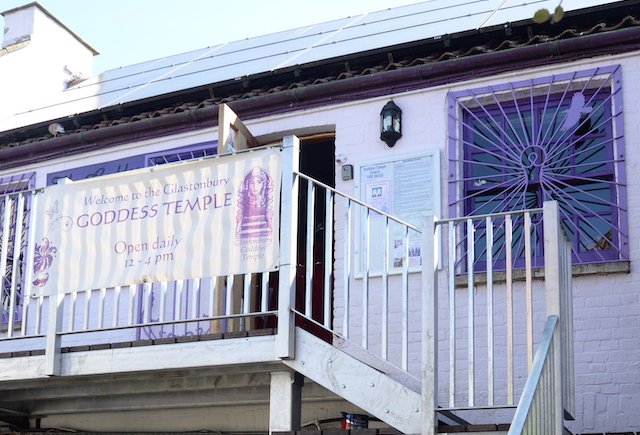 The Goddess Temple
2-4 High Street
Glastonbury
Somerset
BA6 9DU
Opening Times:
Monday-Sunday 12 – 4 pm
Temple Office: 
01458 830 062
Office opening hours:
Mon-Tues 10:00-14:00; Thurs-Fri 10:00-17:00