Enter the world of the Goddess, welcome home to Her mysteries...
There are so many ways to get involved with the Glastonbury Goddess Temple.
Visit Us
We are open to the public 365 days of the year in Glastonbury, Somerset.
Visit as an individual, or contact us to arrange private access for your group.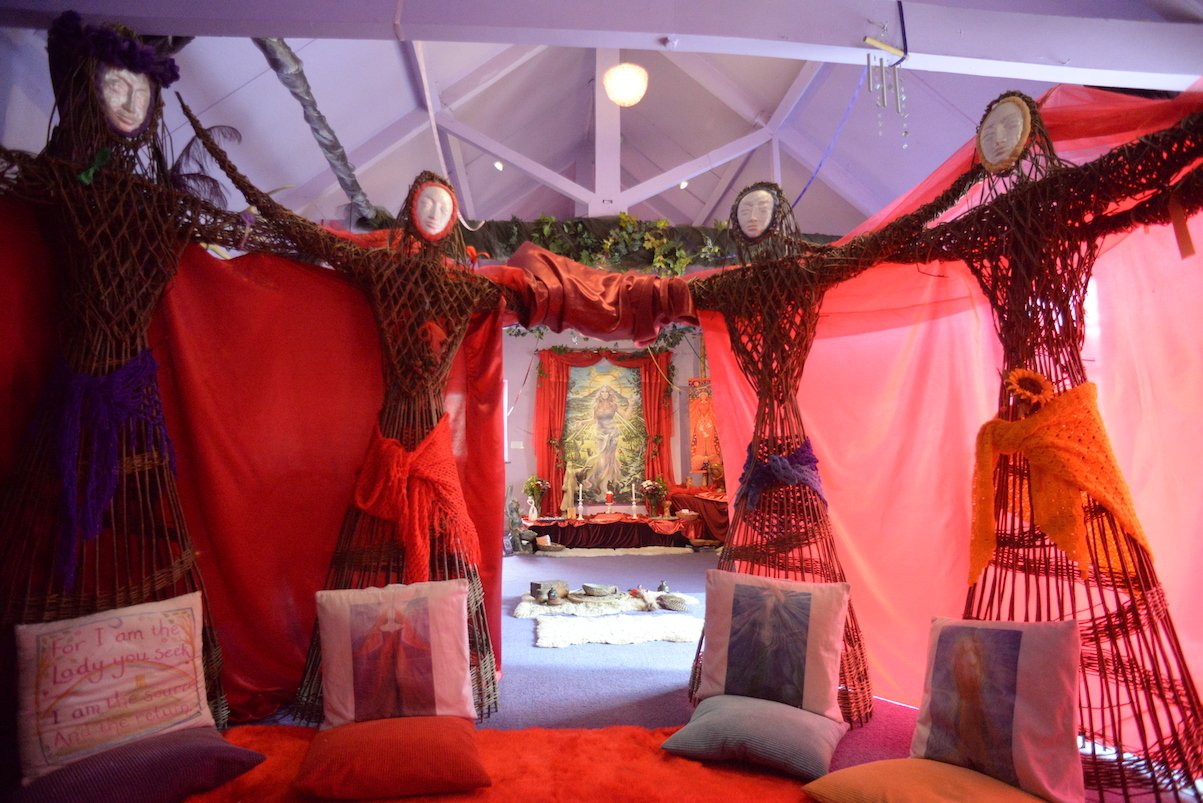 Madron Membership Scheme
Join the Virtual Goddess Temple
The Glastonbury Goddess Temple has been at the forefront of the rebirth of the global Goddess movement for over twenty years.
Now, we want to offer you the opportunity to feel the connection to Avalon, even from afar.
Join our virtual Goddess Temple, and become part of a thriving global community of Goddess-loving people. Receive exclusive monthly content just for members, and an invitation to a livestreamed virtual Temple each month from Glastonbury Goddess Temple.
Seasonal Events & Ceremonies
Check our Event Calendar to find out about upcoming online and in-person events.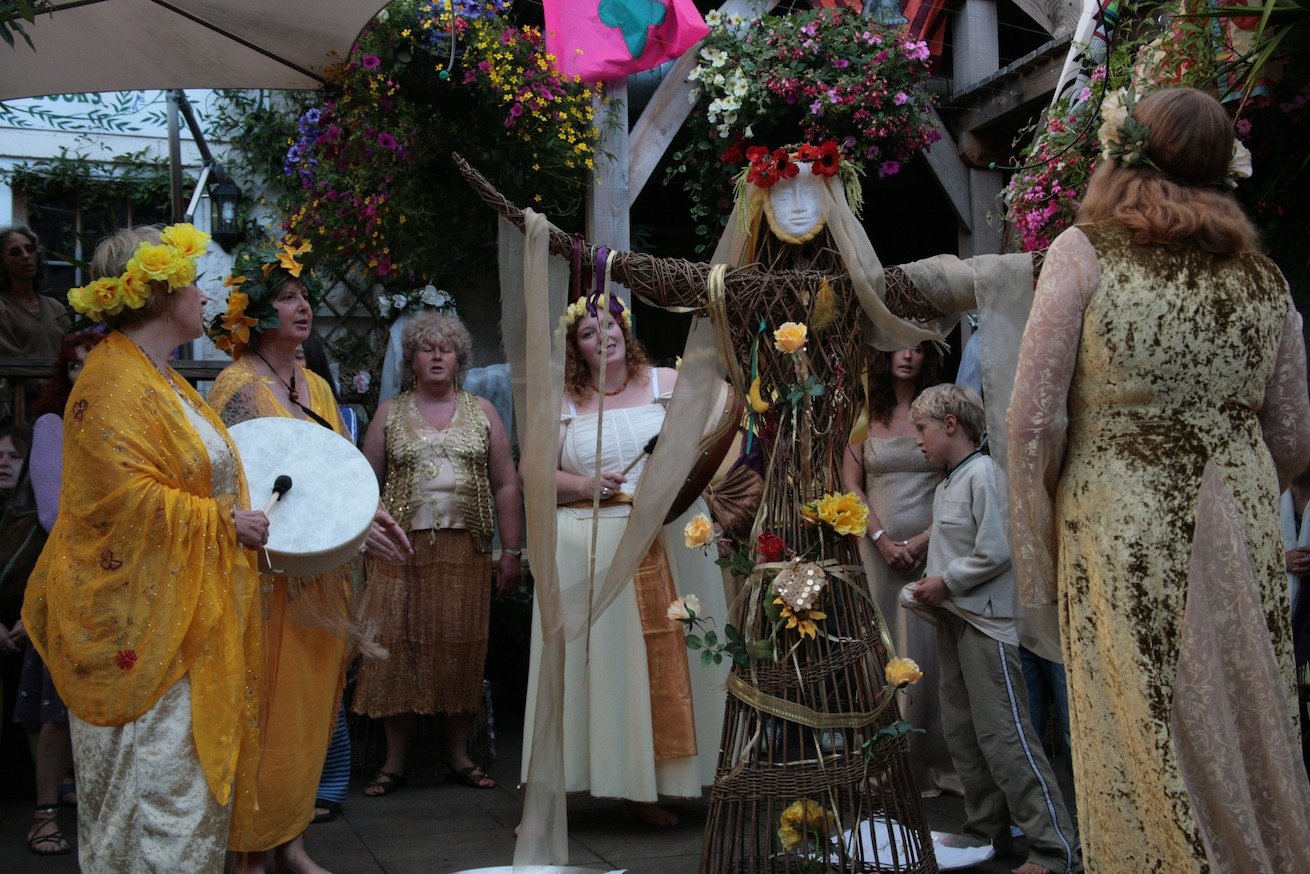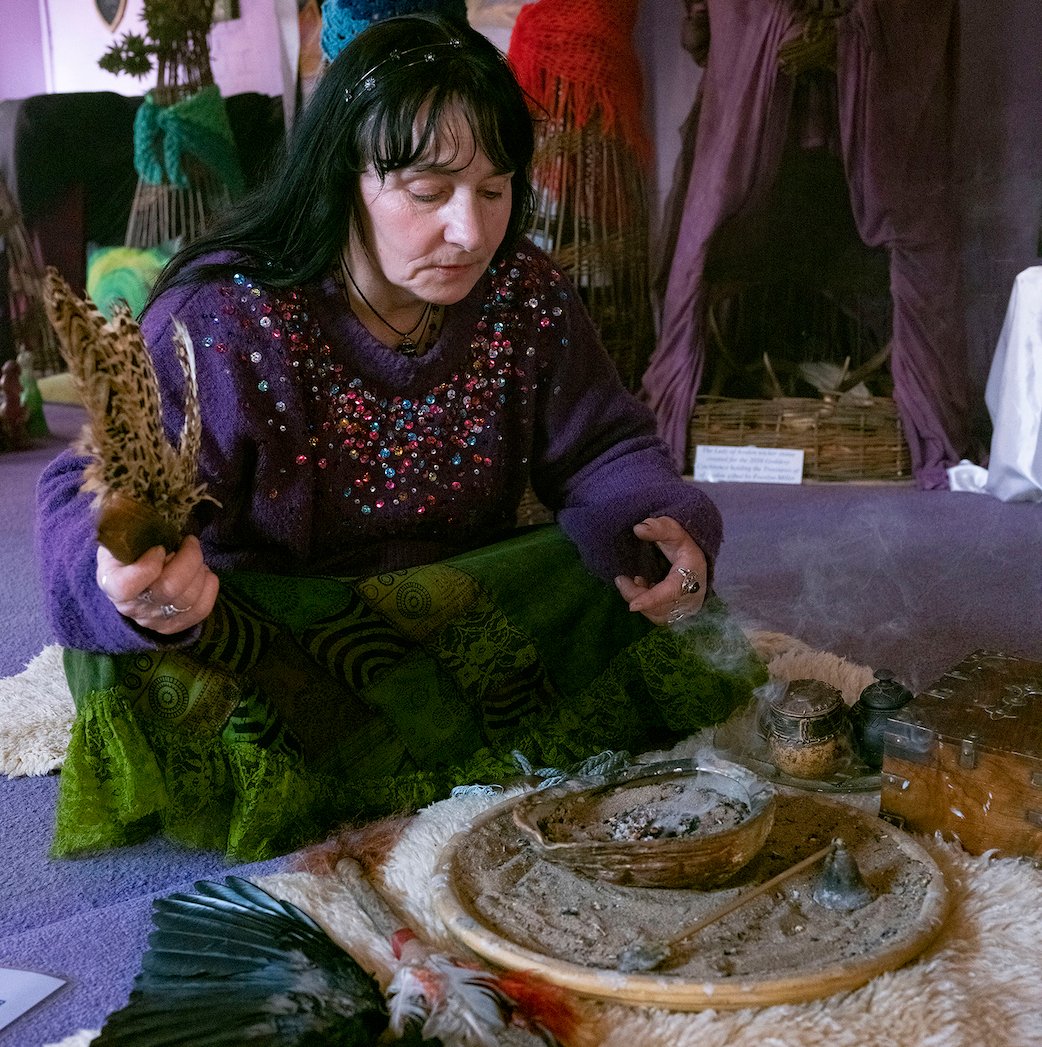 Become a Temple Melissa
If you live locally to Glastonbury, or you visit regularly, you can become a volunteer Melissa in the Glastonbury Goddess Temple.
The Goddess Temple is open 365 days of the year from 12 noon to 4pm and it is attended by volunteer Temple Melissas who generously give their time to keep the space open and looking beautiful. Melissa is a Greek word meaning worker bee that attends the Queen Bee. We have Melissas of all genders, we welcome all who are called to serve Goddess in this way.
Contact the Temple Melissa Mother, and find out how to become a Temple Melissa!
Learn with us
Goddess Temple Teachings
Goddess Temple Teachings is the educational wing of Glastonbury Goddess Temple.
As a present day living Goddess community centred on the Glastonbury Goddess Temple, we are particularly devoted to the Lady of Avalon, Goddess of the Sacred Isle of Avalon, which is intimately connected to the town of Glastonbury, England.
Our purpose is to provide a grounded education in all areas of Goddess spirituality, particularly for those who seek Goddess in Glastonbury Avalon. Our aim is to offer the best Priestess trainings in the world.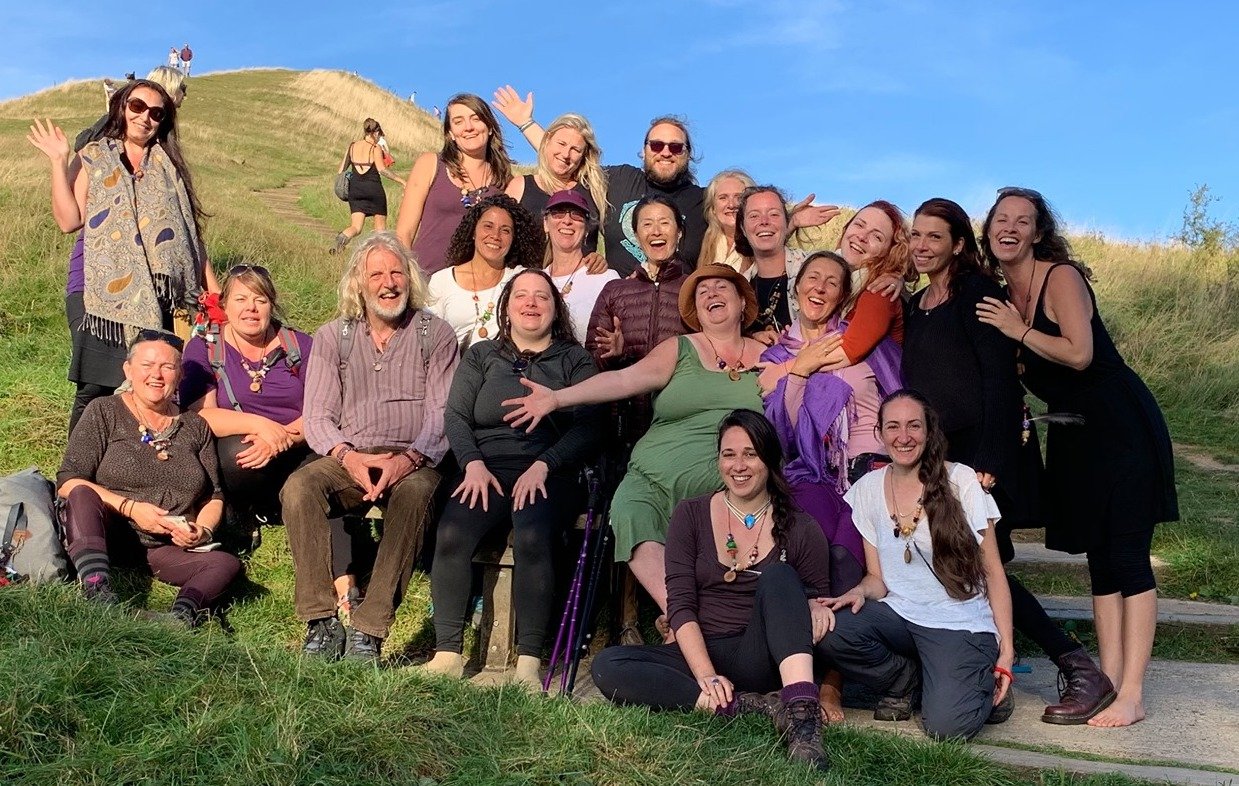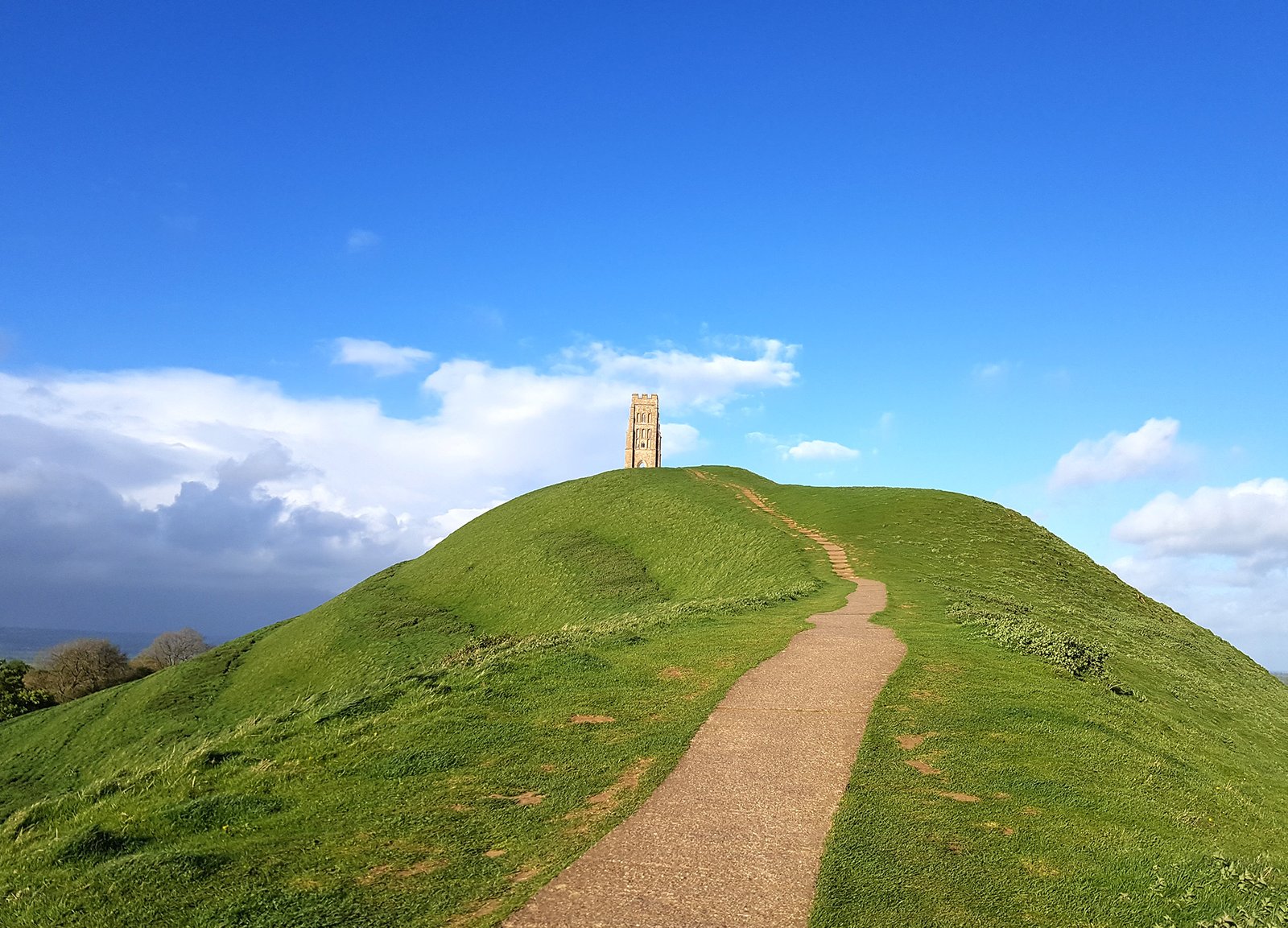 Donate to the Temple
Support our Goddess work in the world
If you are inspired by the work of the Glastonbury Goddess Temple, we welcome you to make a one-off donation to the Temple's work.
We are a not-for-profit social enterprise and all the proceeds from Temple activities are reinvested into our work supporting the Goddess community here in Glastonbury and around the world.
We are so grateful for your donations, which directly support out work.
Thank you!