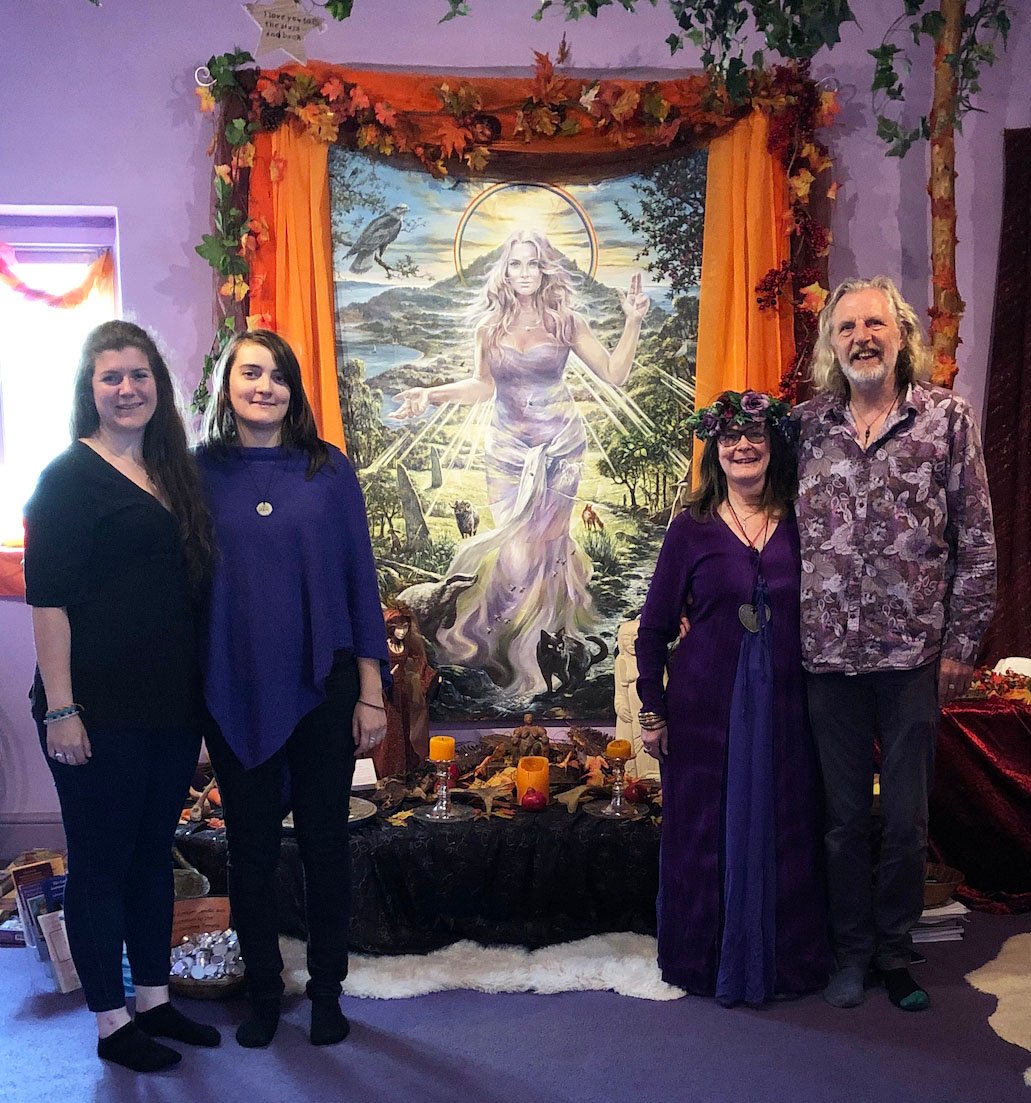 Giorgia is a Priestess of Goddess. Giorgia is graphic designer for the Temple, and works with Elsa to organise the Temple room hire and the shops in the Temple and House. Giorgia has her own thriving YouTube channel introducing Italian viewers to Avalon, and makes beautiful craft creations through her website Il Fuso Della Strega.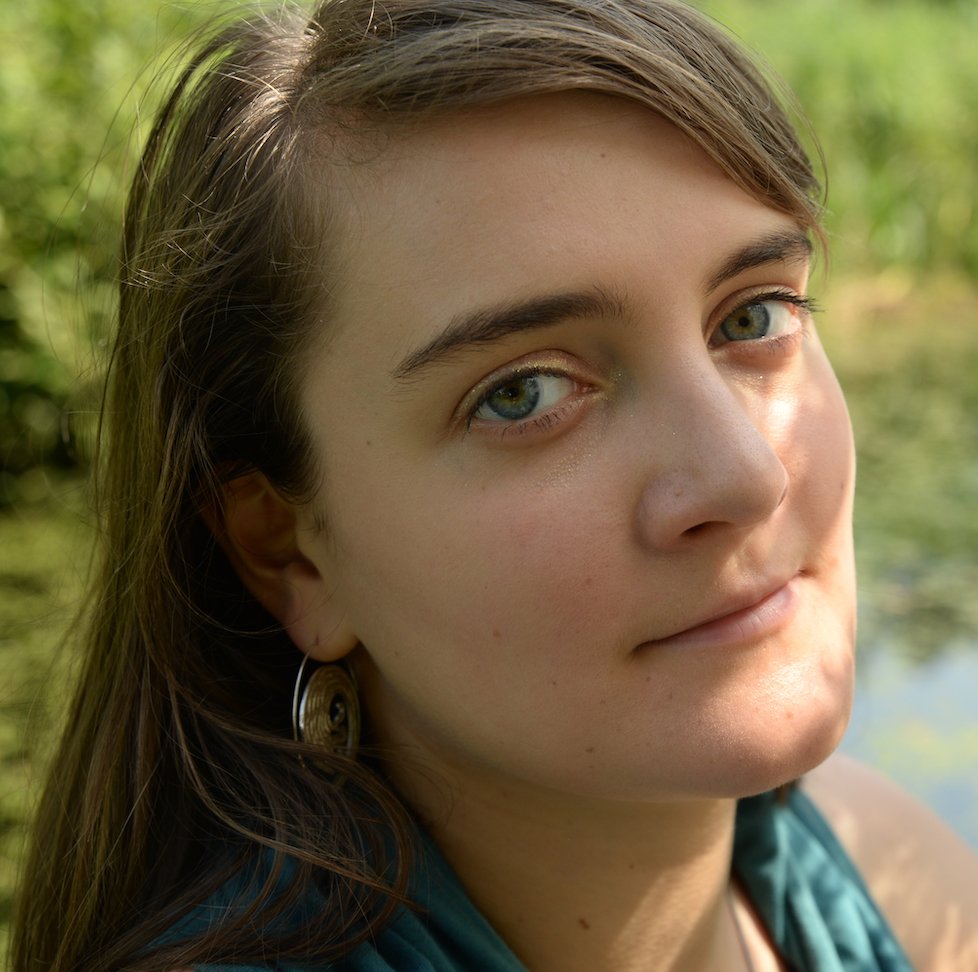 Elsa is a Priestess of Avalon and Temple director. She works with Giorgia to organise the hire of rooms and maintenance of facilities. She is also working on a number of other projects for the Temple including online content creation, the Madron membership scheme and website development. Elsa is a musician, composer and singer and writes devotional music for Goddess used in seasonal ceremonies and events.
Anna-Saqqara is a Priestess of Avalon and Melissa Mother. She works with Trevor to organise the rota of Melissa volunteers holding the Temple space every day, and to maintain the Temple as a beautiful space, including organising the Temple dressing each season. She also organises the Temple diary, taking private bookings of the Temple space. Anna-Saqqara is also a healer and therapist in Glastonbury Goddess House.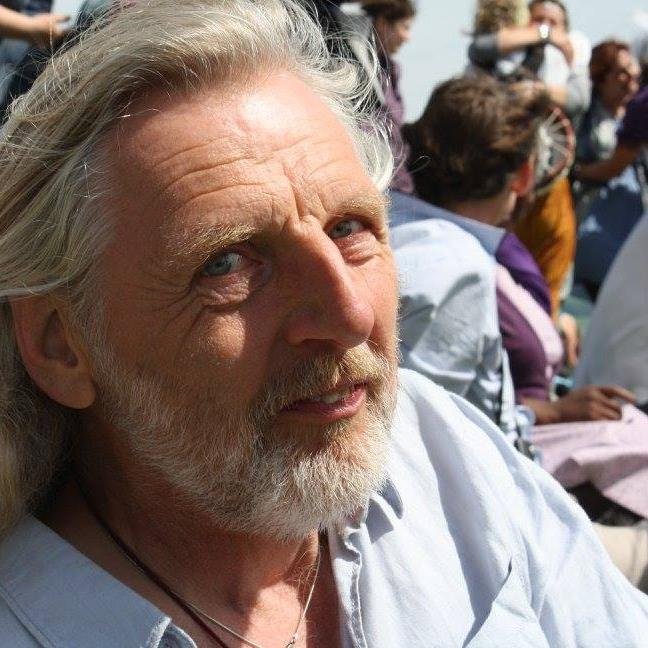 Trevor is a Priest of Avalon and works with Anna-Saqqara as Melissa Papa, organising the Melissa rota and upkeep of the beautiful Temple space. Trevor is also a key member of the gardening team in the Goddess House and Goddess Hall, helping to maintain these lovely spaces. Trevor also leads groups on guided tours to experience the landscape of the Lady of Avalon.