Temple Creative Directors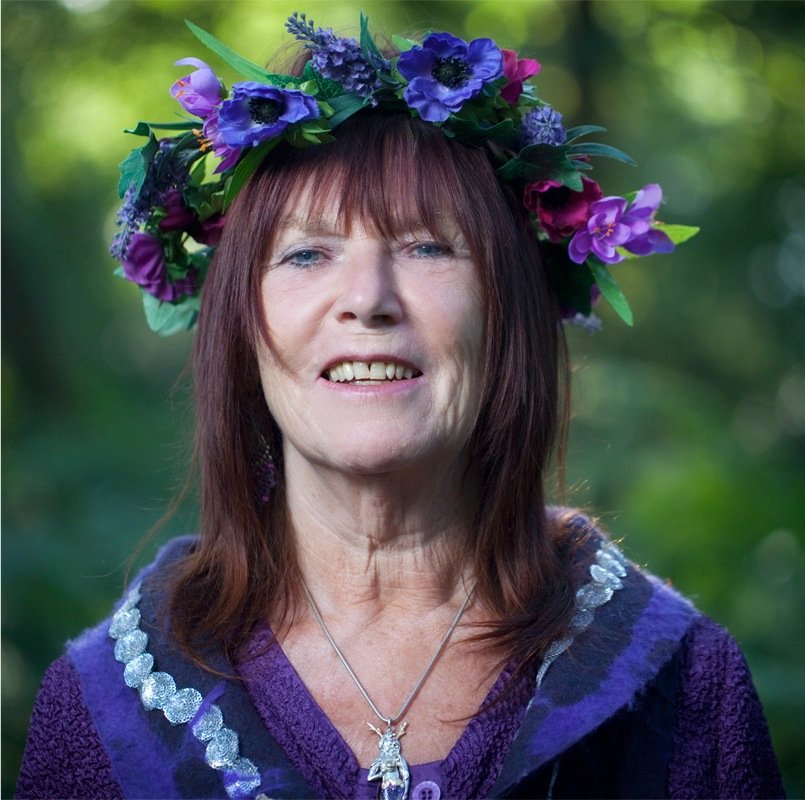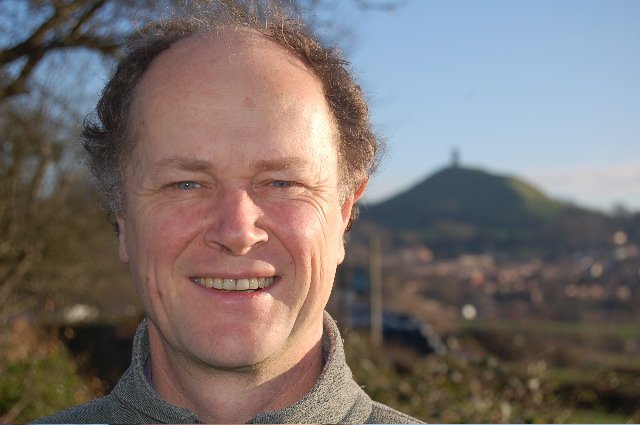 Kathy Jones is a Priestess of Avalon, Priestess of Goddess. She is the Founder, Creative Director & Temple Weaver of Glastonbury Goddess Temple, Goddess Hall & Goddess House. She is the Founder of Glastonbury Goddess Conference & is the Motherworld Initiator. She has lived on the Isle of Avalon in Glastonbury for forty years and loves this sacred land of Goddess.
Kathy is a ceremonialist, teacher, writer, wounded healer, initiator, Temple Melissa and sacred dramatist. She is the author of several acclaimed Goddess books, including, "Priestess of Avalon, Priestess of Goddess", "Soul & Shadow: Birthing Motherworld", "Remembering the Nine Morgens", "The Ancient British Goddess" and "In the Nature of Avalon".
Kathy offers with other dedicated Priestesses, a Three Spiral Training to become a Priestess or Priest of Avalon, and other Goddess and Soul Healing trainings.
Kathy was awarded the 2018 Association for the Study of Women and Mythology Demeter Award for Leadership in Women's Spirituality. 
Mike Jones is a co-founder of the Glastonbury Goddess Temple and has lived and worked with Kathy Jones since 1989, exploring ancient Goddess sites around the British Isles and abroad, remembering and calling in the Goddesses of the ancient lands and creating new mythologies where needed.
Sacred landscapes that sing to me include Avalon, Llyn y fan fach and the valleys around Rhandirmwyn, the mainland and islands of Greece, ancient Anatolia and Mount Kailash. The work is to honour the sacred places and call the ancient Goddesses back into the world for the healing of our cultures and our planet.