Temple co-founder & creative director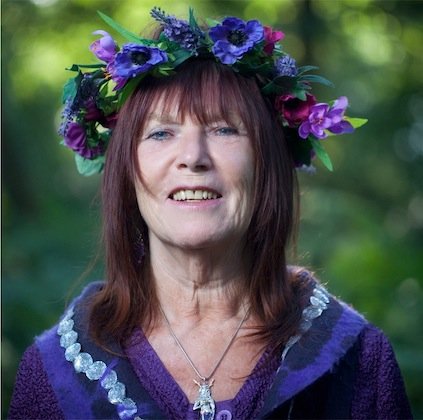 Kathy Jones is a Priestess of Avalon, Priestess of Goddess. She is the Founder, Creative Director & Temple Weaver of Glastonbury Goddess Temple, Goddess Hall & Goddess House. She is the Founder of Glastonbury Goddess Conference & is the Motherworld Initiator. She has lived on the Isle of Avalon in Glastonbury for forty years and loves this sacred land of Goddess.
Kathy is a ceremonialist, teacher, writer, wounded healer, initiator, Temple Melissa and sacred dramatist. She is the author of several acclaimed Goddess books, including, "Priestess of Avalon, Priestess of Goddess", "Soul & Shadow: Birthing Motherworld", "Remembering the Nine Morgens", "The Ancient British Goddess" and "In the Nature of Avalon".
Kathy offers with other dedicated Priestesses, a Three Spiral Training to become a Priestess or Priest of Avalon, and other Goddess and Soul Healing trainings.
Kathy was awarded the 2018 Association for the Study of Women and Mythology Demeter Award for Leadership in Women's Spirituality. 
Temple co-founder & secretary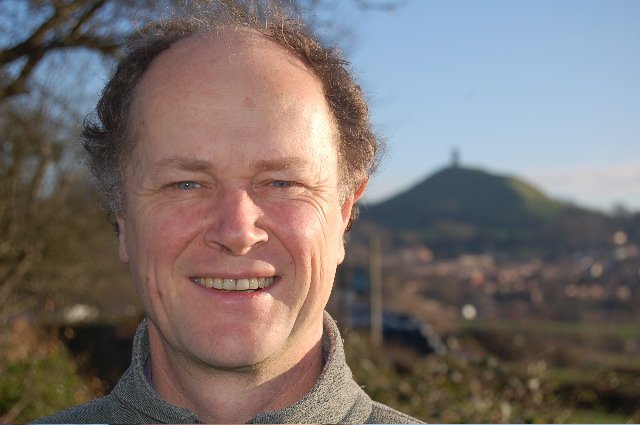 Mike Jones is a co-founder of the Glastonbury Goddess Temple and has lived and worked with Kathy Jones since 1989, exploring ancient Goddess sites around the British Isles and abroad, remembering and calling in the Goddesses of the ancient lands and creating new mythologies where needed.
Sacred landscapes that sing to me include Avalon, Llyn y fan fach and the valleys around Rhandirmwyn, the mainland and islands of Greece, ancient Anatolia and Mount Kailash. The work is to honour the sacred places and call the ancient Goddesses back into the world for the healing of our cultures and our planet.
Temple co-founder & director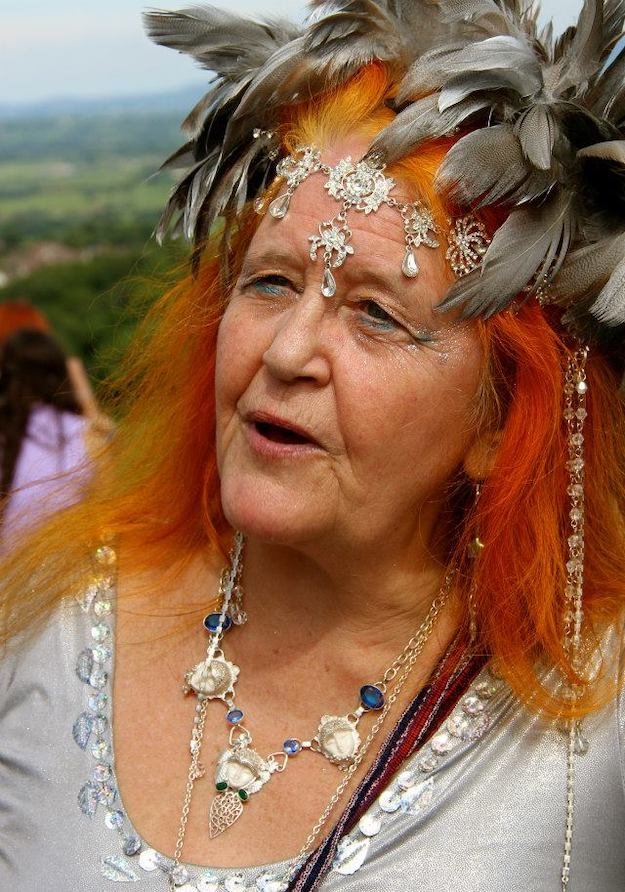 Sally Pullinger dedicated as a Priestess of Avalon in 2001 and was a co-founder, along with Kathy Jones, of the Glastonbury Goddess Temple. Sally is a professional trance medium of 45 years' experience.  In recent years, she has been experiencing the daily presence of Goddess Isis in her work, and has worked with Kathy Jones in bringing through the Oracle of the Lady of Avalon here in Glastonbury. Sally is also a Goddess musician and songwriter, and creates ceremonial music, chants and songs for the Glastonbury Goddess Temple and Goddess Conference.
Luna is a Priestess Teacher, Shamanka, Creatrix, Ceremonialist, Drum maker, Temple Weaver, Healer and Oracle. She lives in Glastonbury, the mystical Isle of Avalon, where her life and work are informed and shaped by the presence of the Lady of Avalon and the powerful spirit of place that resides in this sacred land. Luna is the course tutor for the First and Second Spirals of the Priestess of Avalon training.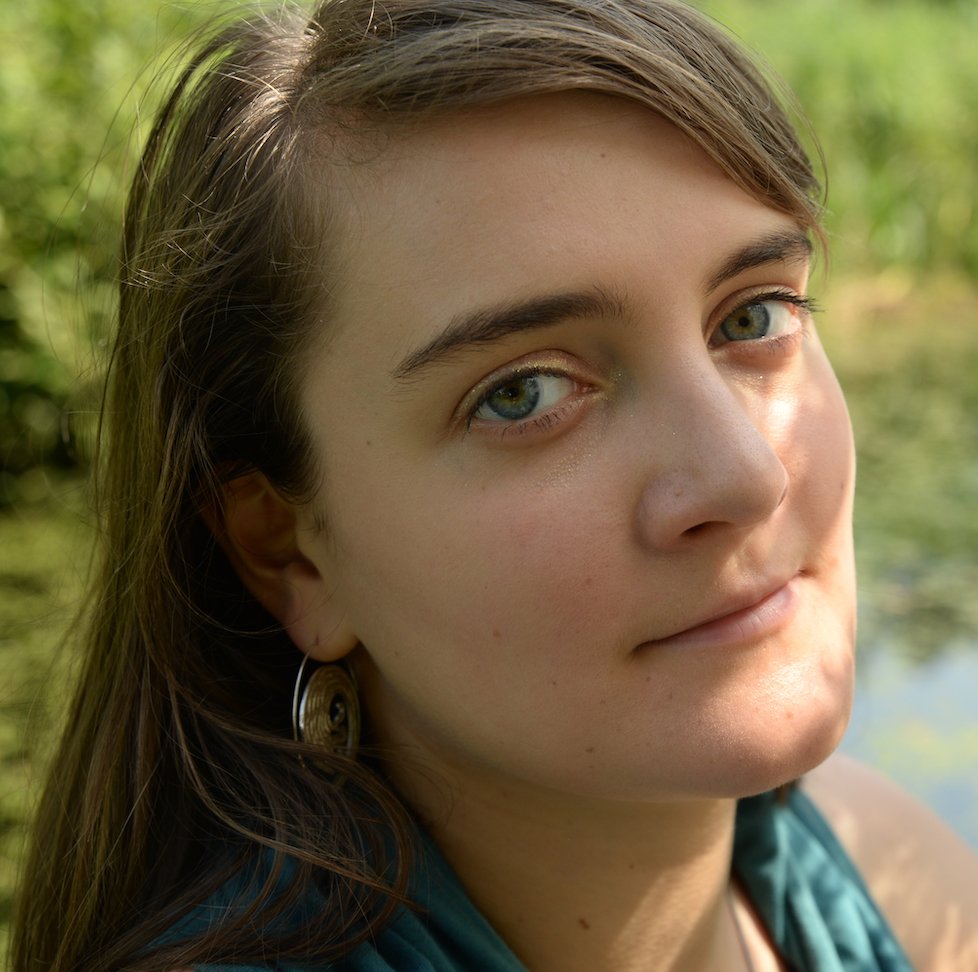 Elsa is a Priestess of Avalon and moved to Glastonbury in 2018 to follow her spiritual path of devotion to Goddess. Since being a part of the Temple, Elsa has contributed to several creative projects, most recently the online Temple courses, events and the creation of the Madron membership scheme. Elsa is passionate about expanding the message of Goddess around the world. Elsa is a Priestess of Sacred Sound and creates devotional music for the Lady of Avalon. She is overjoyed to be a Temple director and contribute to the ongoing vision of bringing Goddess alive in Her World!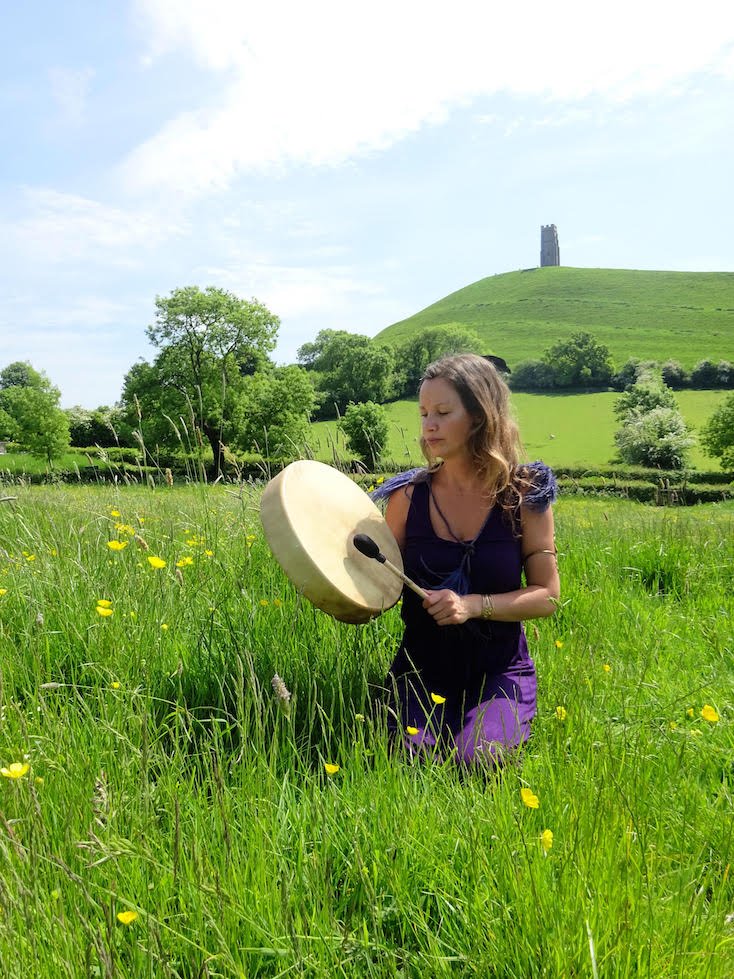 Iona is a Priestess of Avalon and Rhiannon and was born and raised on the Sacred Isle. Here she is blessed to be part of the Goddess Temple community. Iona has worked as a Goddess House Weaver, Priestess Healer and Therapist, Goddess Temple Weddings Manager, and has created many Sacred Healing Events. Iona is passionate about MotherWorld and has co-founded the Glastonbury Mothers Collective – a community group which supports and empowers local Mothers. Iona is excited about being a Temple Director and holding the energy and vision of the Temple. She is looking forward to co-creating more Goddess inspired projects in the world.