Welcome to Glastonbury Goddess Temple, the gateway to Goddess in Avalon…
Our Temple is devoted to bringing Goddess alive in the world. As a modern day Goddess-loving organisation and community based in Glastonbury, Somerset UK, we are dedicated to the development of a spirituality tradition rooted in the empowerment of women and men. We have been a registered place of worship since 2003.
We are open
The Glastonbury Goddess Temple is open and welcoming visitors every day of the year.
Come and visit us:
Monday-Thursday 1-3 pm
Friday-Sunday 12-4 pm
At the moment, in line with social distancing guidelines, a maximum of 6 people (including the Melissa) are permitted in the Temple at any one time.
New!
Goddess Temple Madron Membership Scheme
Connect to Goddess and Avalon, wherever you are in the world!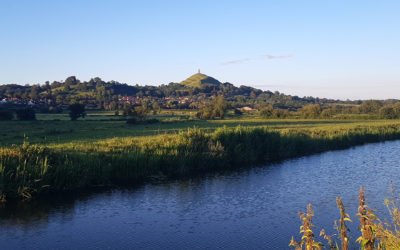 Inner Journeys to the Heart of GoddessA series of four inner guided journeys, with Kathy Jones(link takes you to Eventbrite)Take 4 online guided Inner Journeys into the Heart of Goddess with Kathy Jones, one of the world's leading Goddess teachers and creators. Taking...
read more
Offerings from the Temple