Goddess Temple Private Access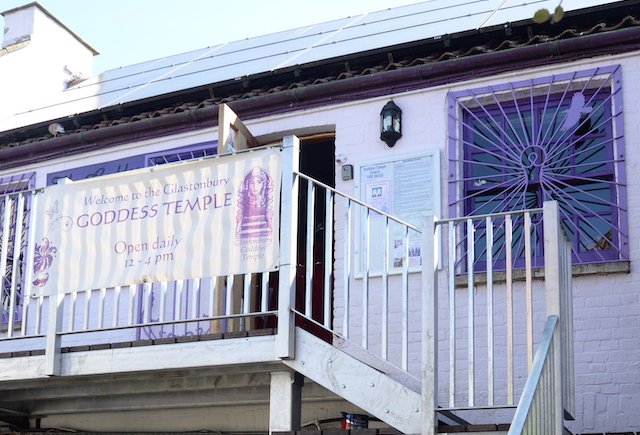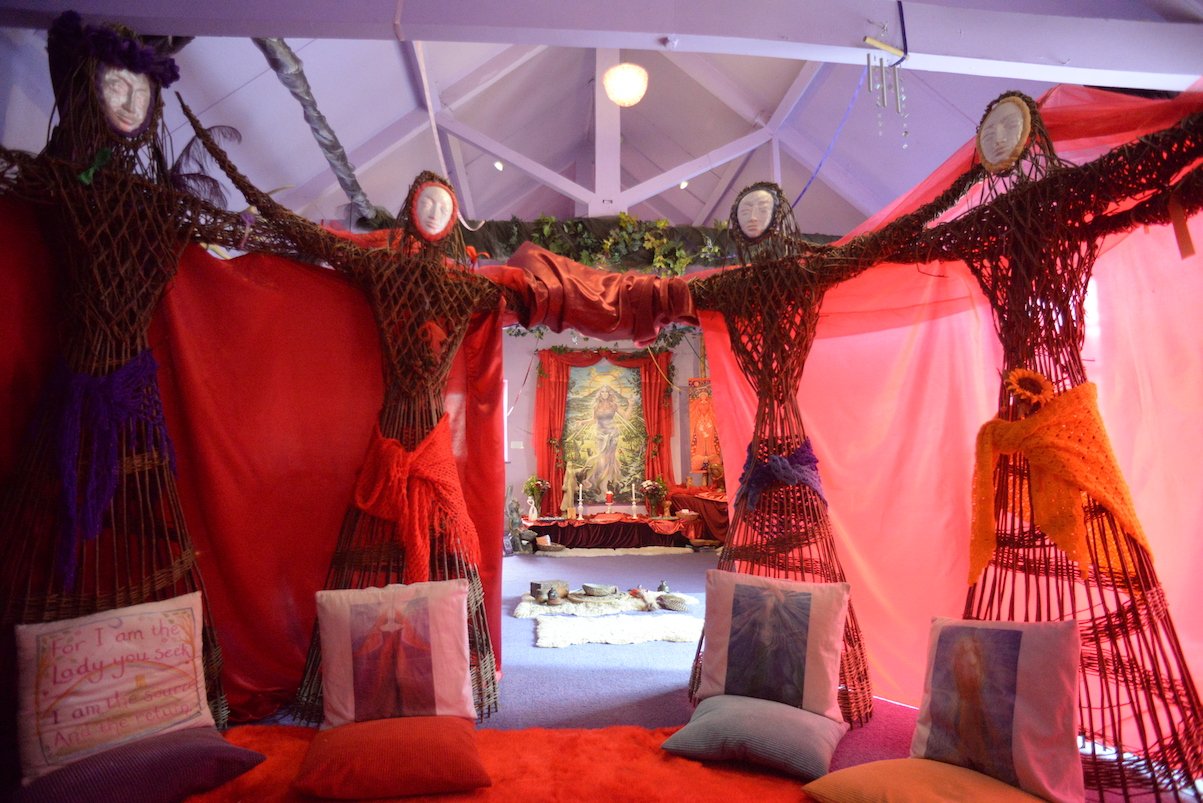 The Glastonbury Goddess Temple is available for private group access, outside of public opening hours.
We offer groups and individuals private access to the Goddess Temple on appointment. The time in the Temple can be used for meditation and connection with Goddess.
Please note: If you are a group of more than 7 people visiting the Temple, we kindly request that you book private time in the Temple, as space is limited and it is our aim to be able to keep the Temple accessible for everyone to enjoy during public open hours.
Private access is possible in the mornings from 9.45 – 11.15am or from 4:30 – 6:00 pm for a 1.5 hour time slot.
A Temple Melissa will hold the space for you while you are a visiting. Upon arrival, the Melissa can also perform a smudging for everyone (an individual energetic cleansing using incense, feathers and sound). The Melissa will also be able to light and bless candles with the Flame of Avalon, that are available to purchase in the Temple.
You also have the option of having a short introductory talk on the Temple and Avalon. A Priestess Melissa can then open the sacred space for your group by calling in the Wheel of Avalonian Goddesses ("calling in").
Please note that the Glastonbury Goddess Temple is a place of worship and ceremonies may only be conducted by Priests or Priestesses of the Temple. We offer a number of private ceremonies for groups, follow the link below to find out more.
For prices and availability, please contact us using the link below.